On 23rd & 24th October we welcomed 800 delegates to the beautiful Conservatory at the Barbican. As conference venues go it really has the wow-factor, combined with a serene, relaxing atmosphere that comes from being in, well, a jungle.
If you couldn't make it, never fear, we've collated everything you need - it'll feel like you were there.
Credit: London Filmed
Highlights from the Conference Stage
This year we curated a line-up of speakers from across the events industry who explored the issues that matter most to event professionals today. The introduction of speakers outside of the industry also broadened the discussion, from the myths of A.I. and how it can be used in events, to networking and unconventional leadership, the Conference Stage was alive with insight and debate.
The event kicked off with a welcome from returning EventLAB Chair, Kevin Jackson, who kept delegates motivated throughout two days of content on the Conference Stage.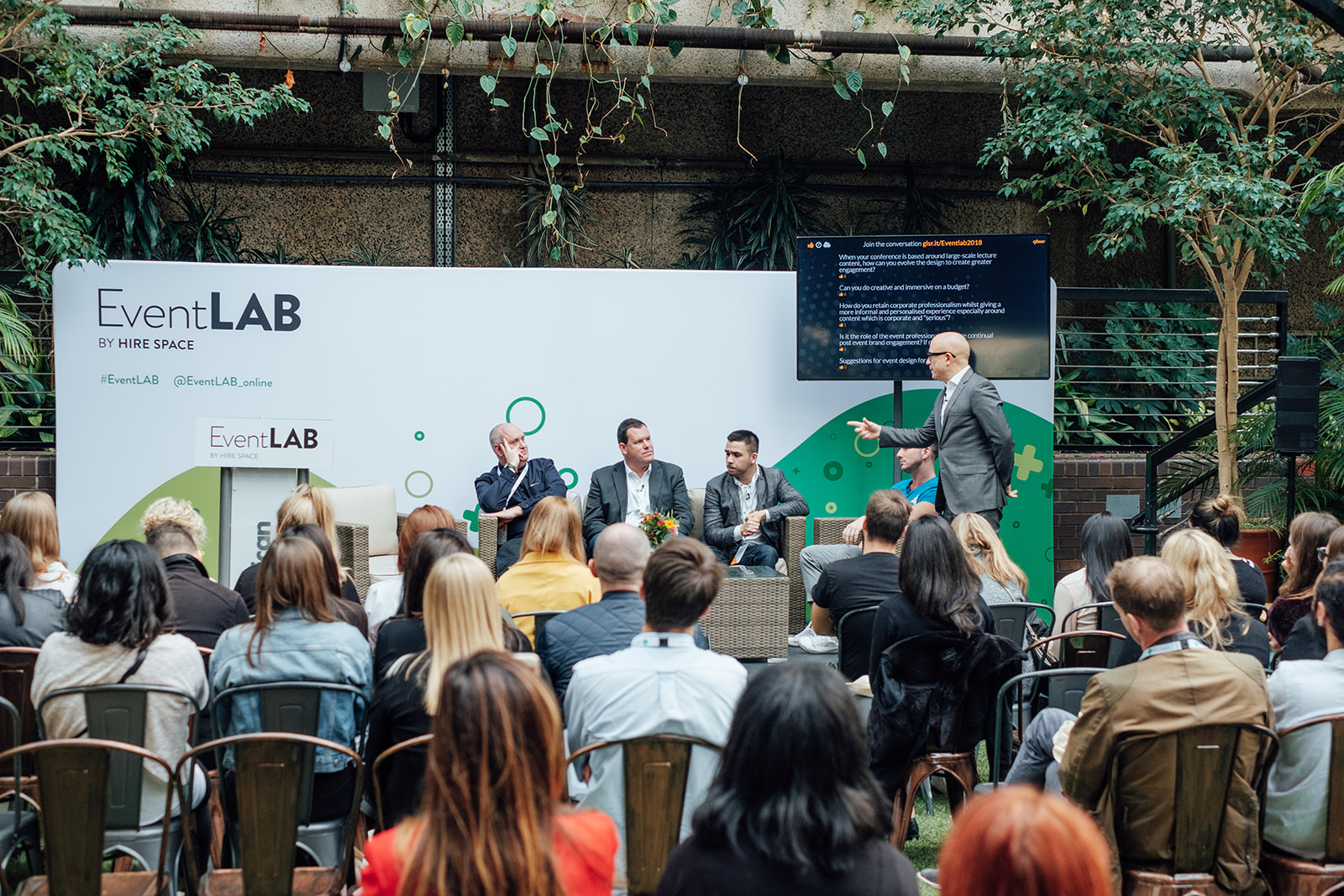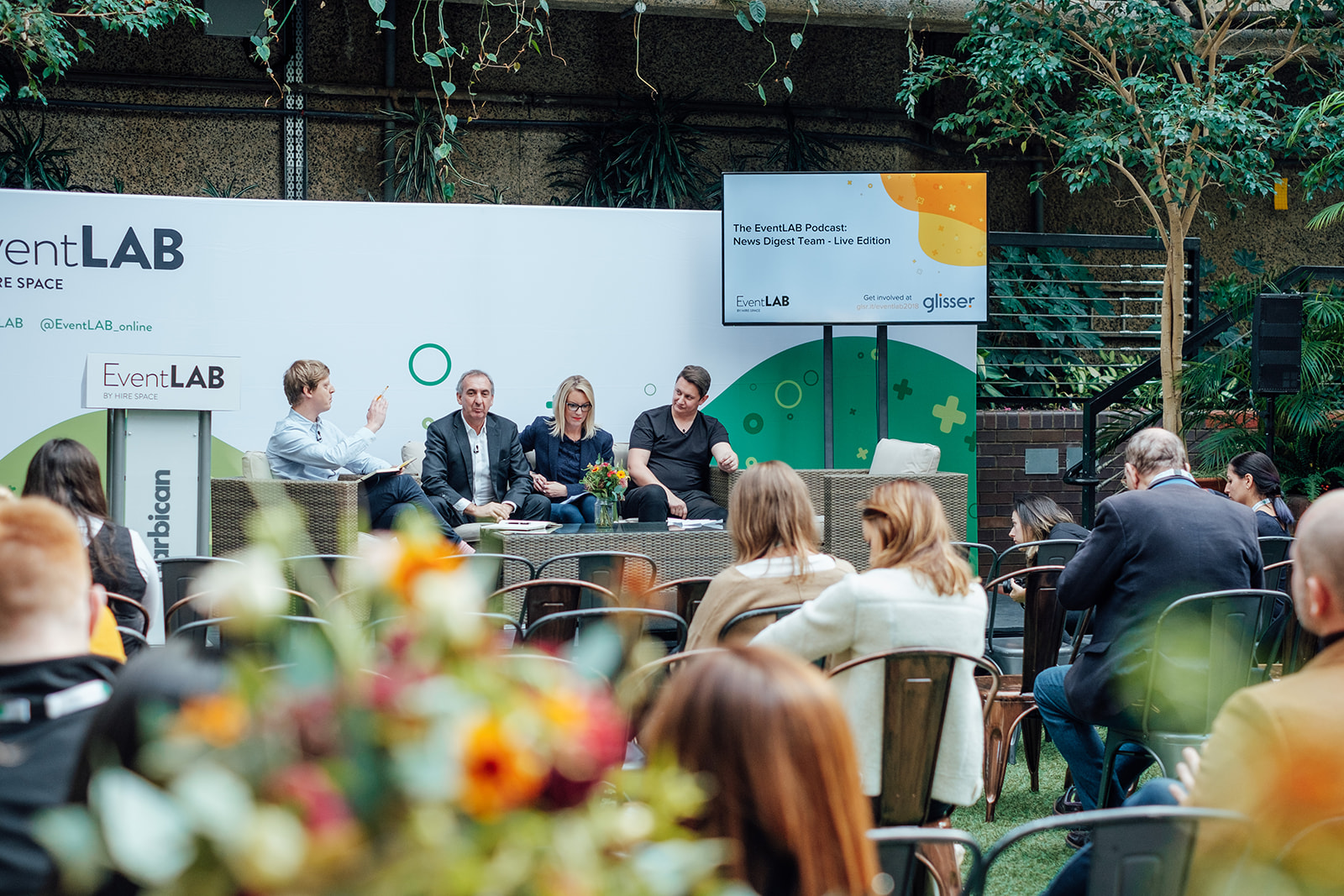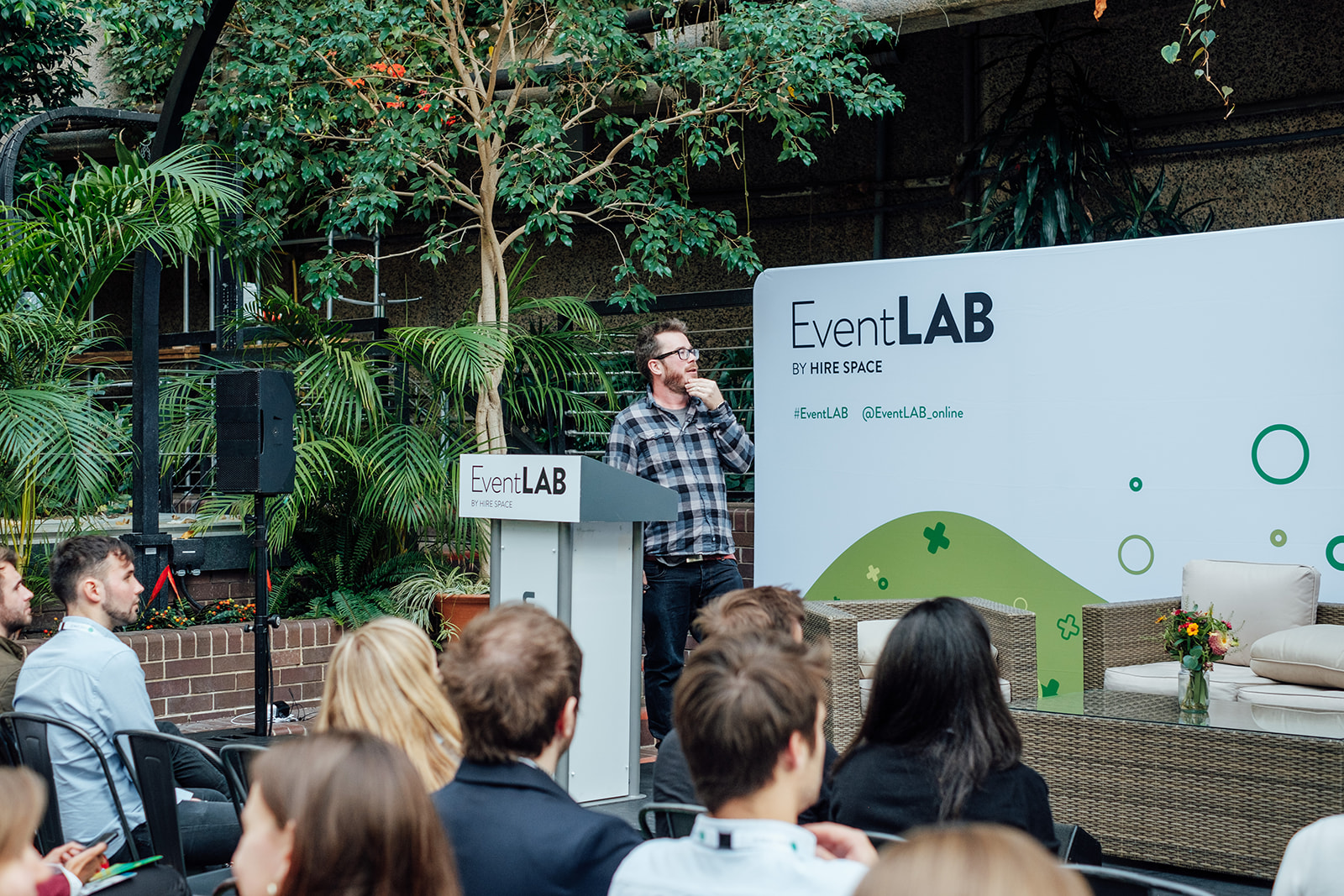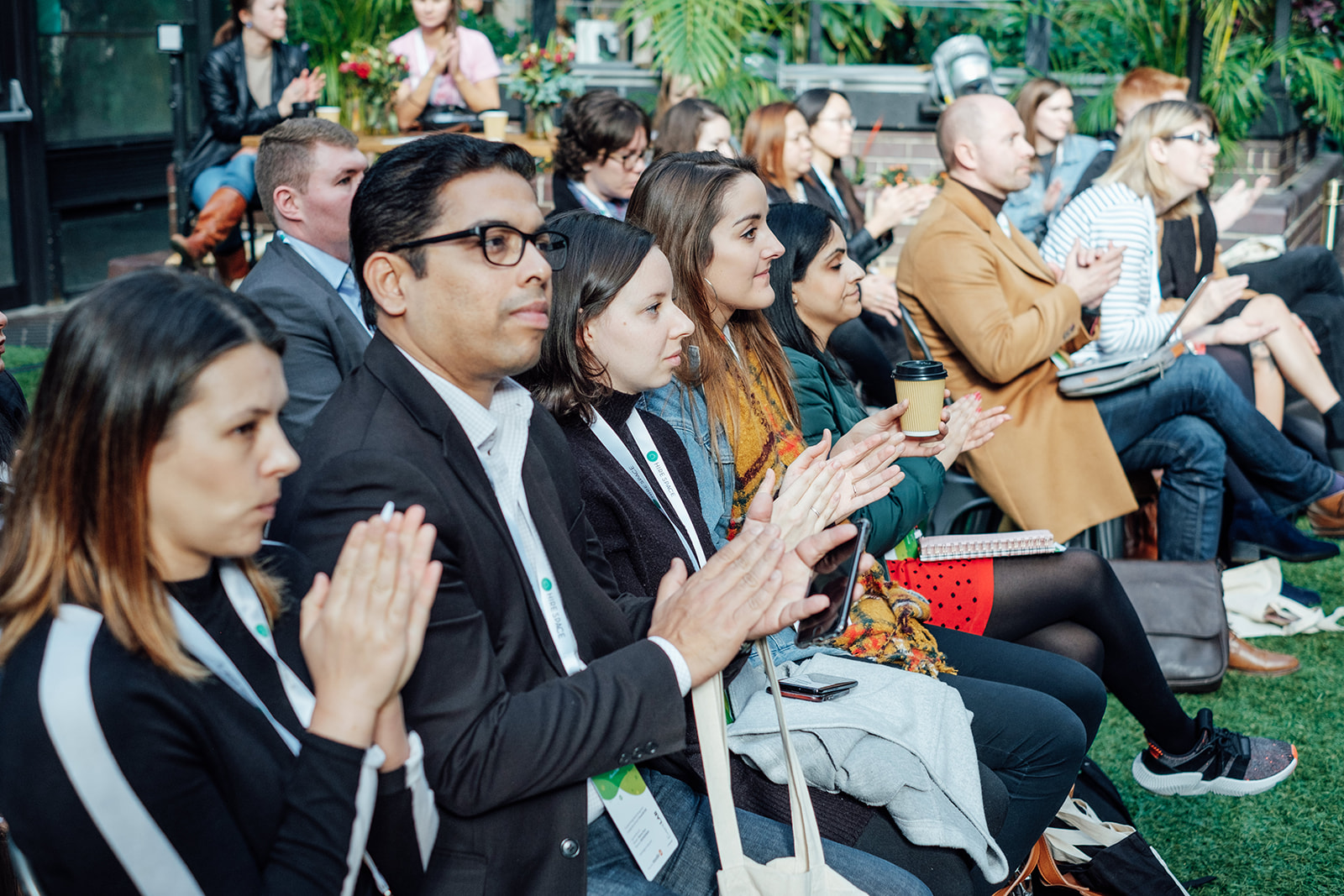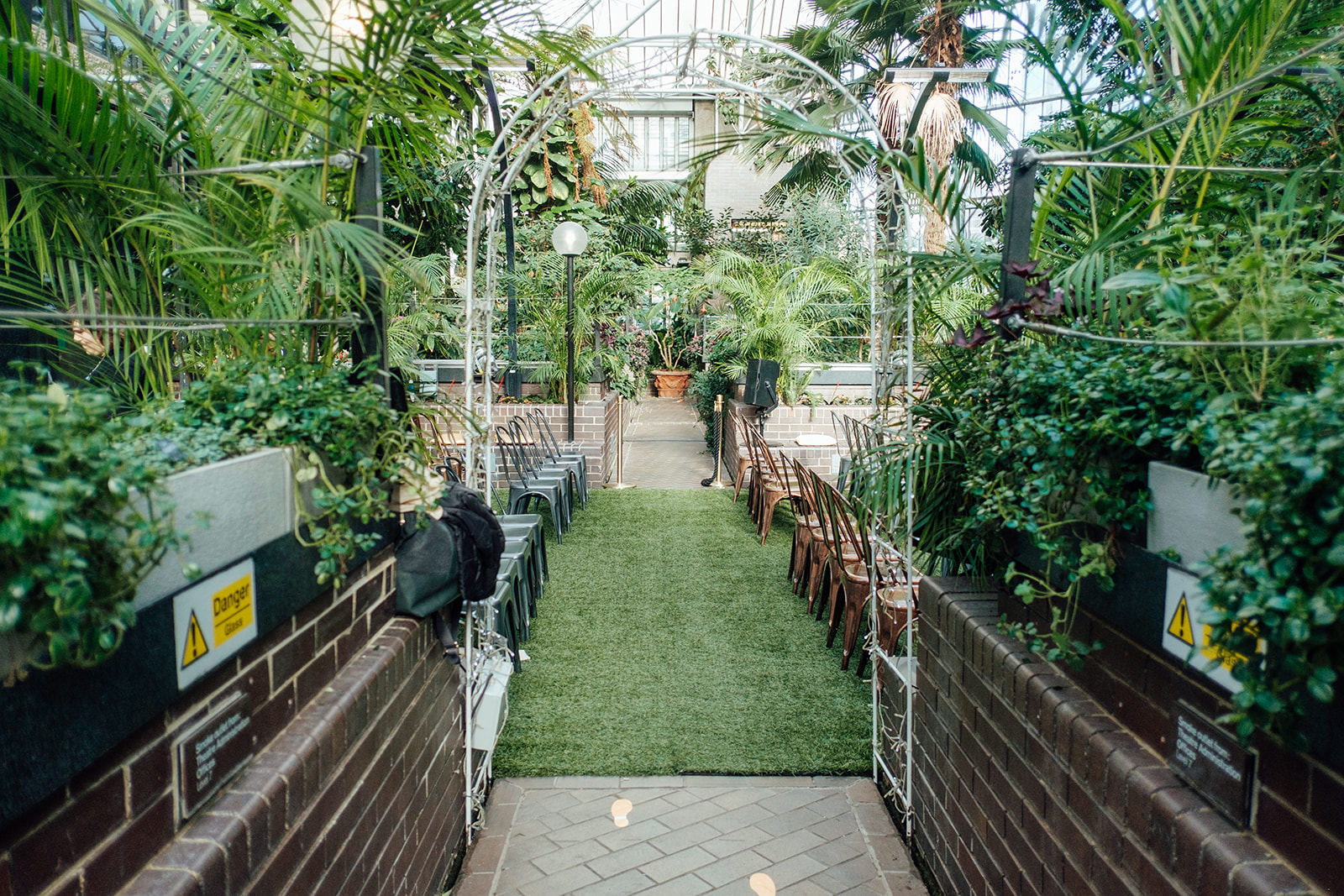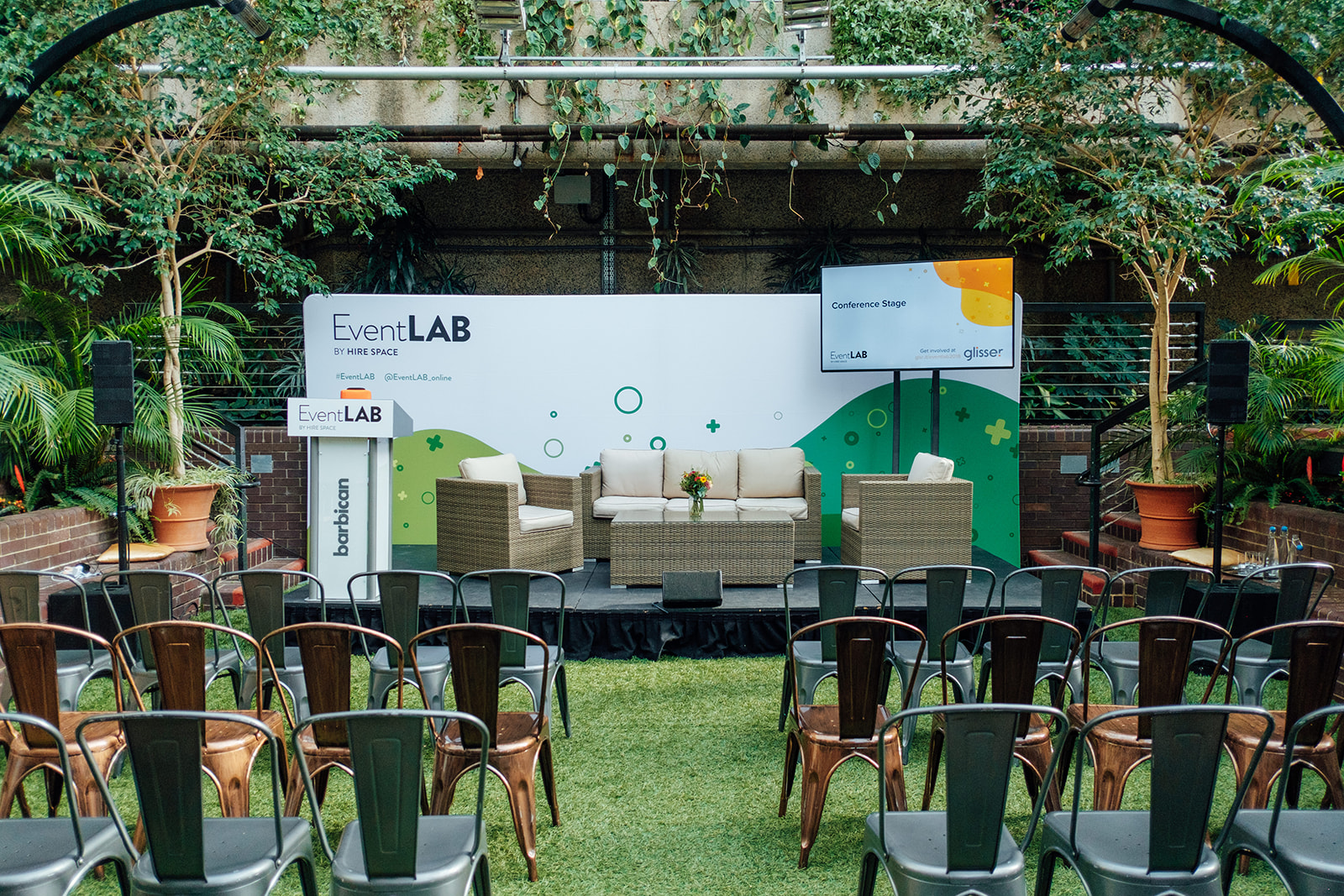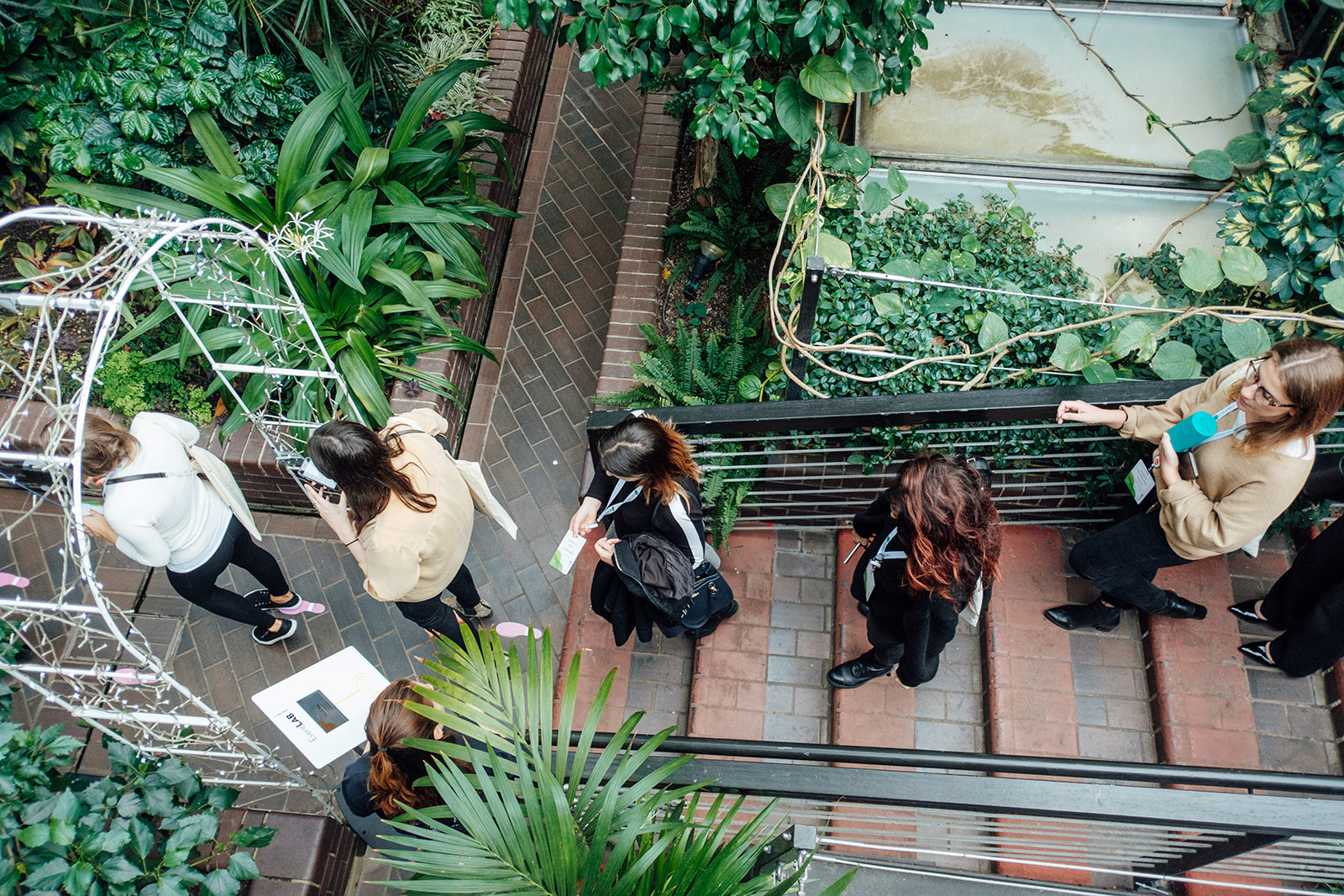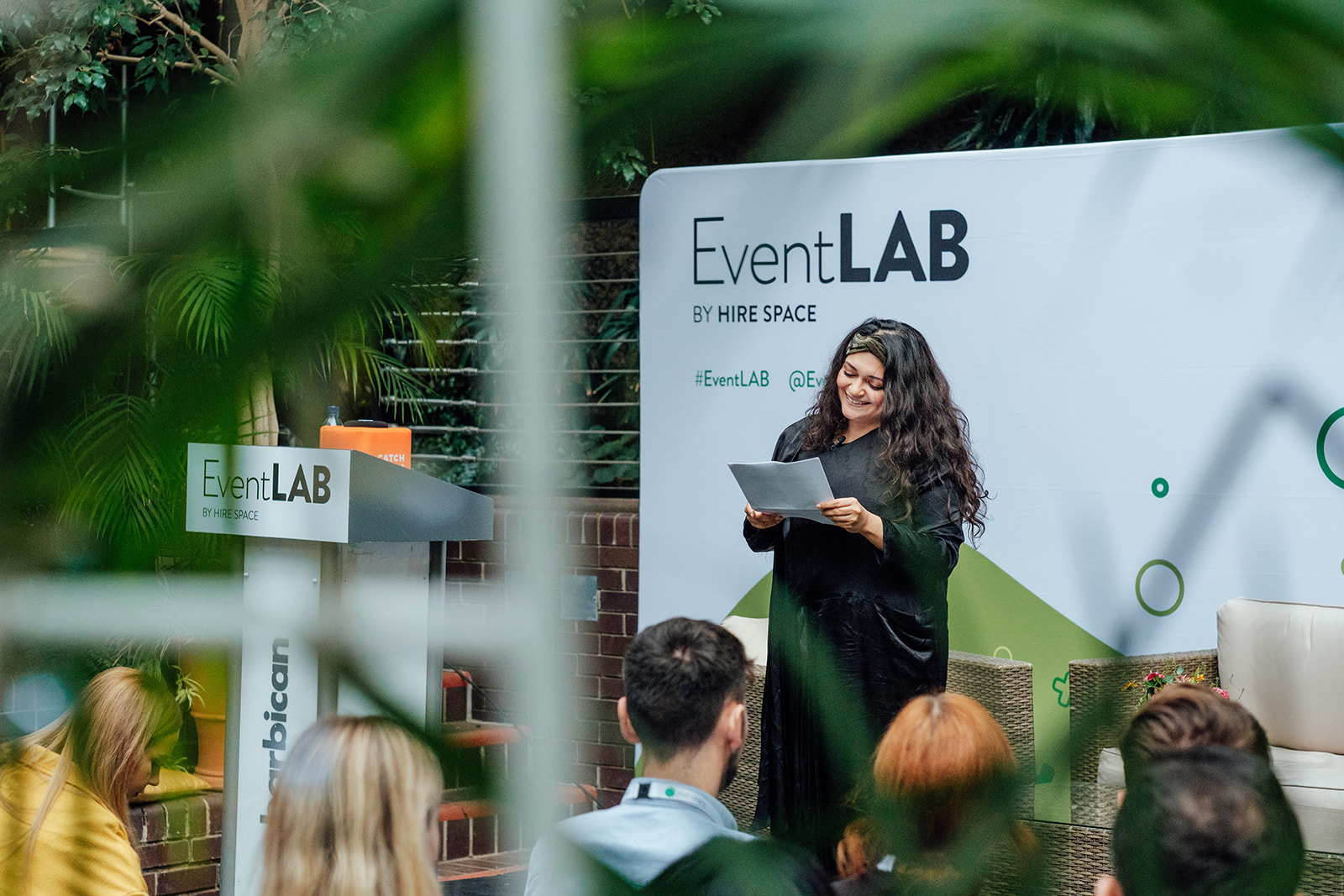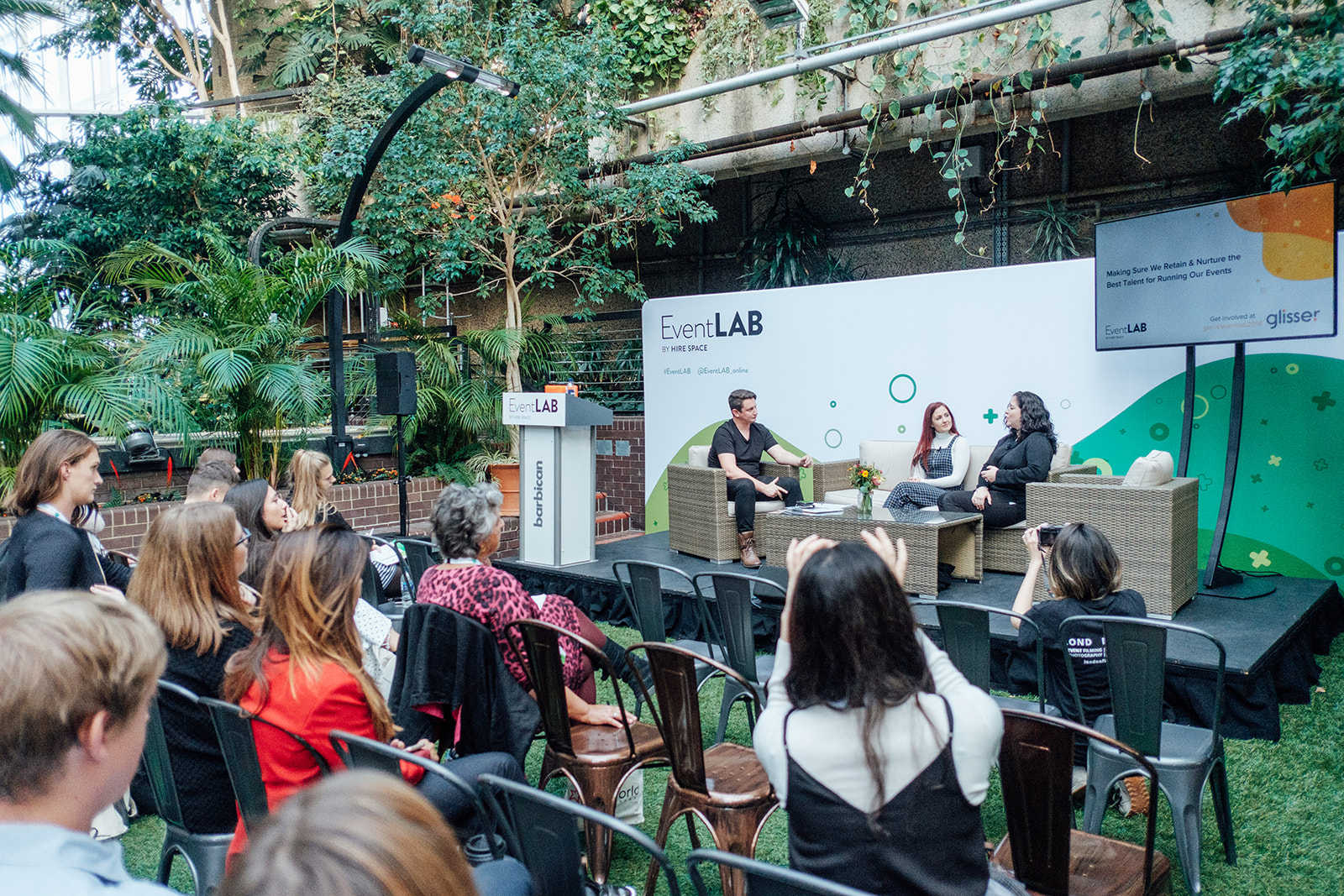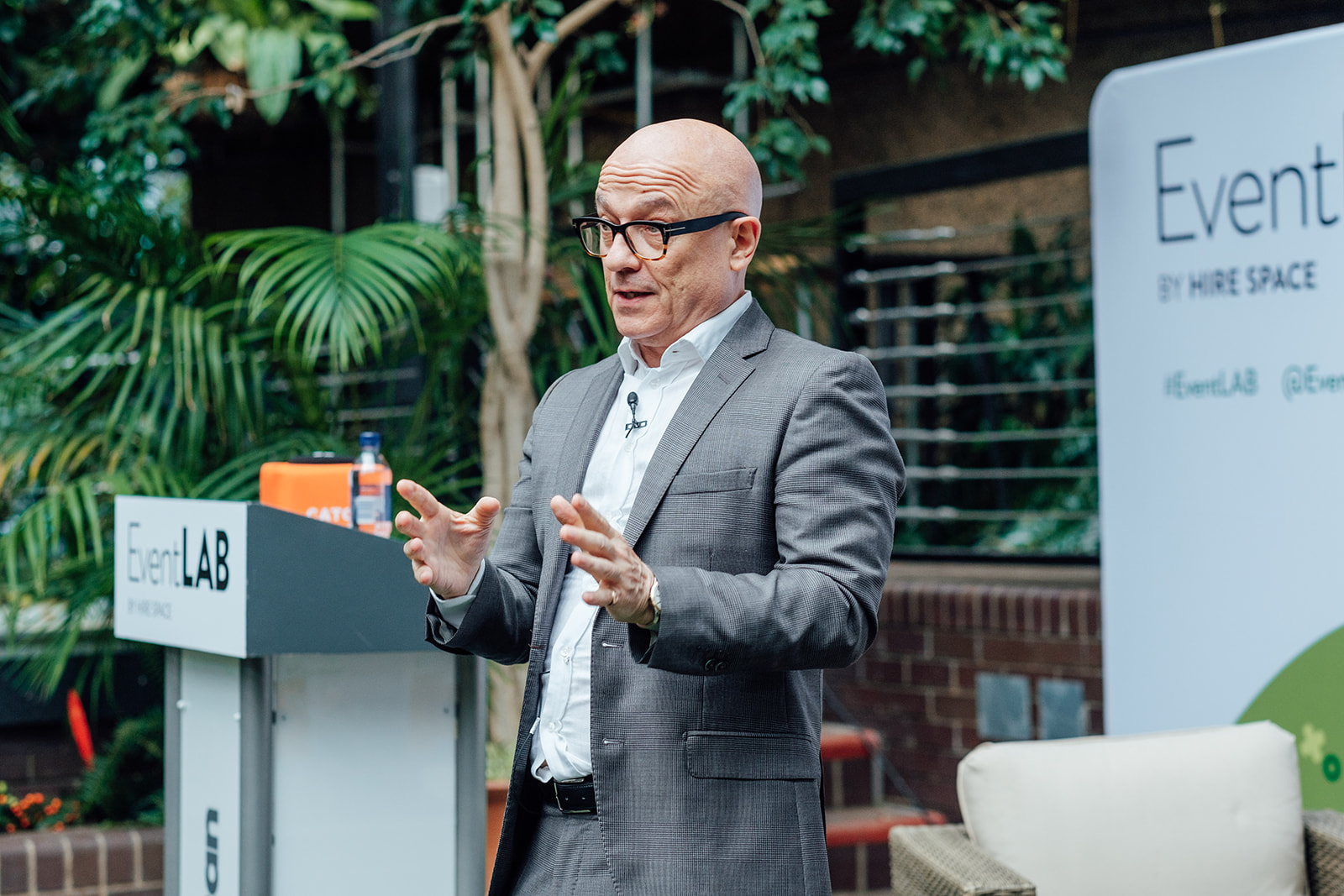 The Department drew in the crowds with a talk discussing how to make immersive experiences work in a B2B environment and shared the incredible success of their Lexus RX experience. See the full talk here.
"The experience you've created should drive your guests to want to share", "An immersive experience for a small number can have a huge impact" Hamish Jenkinson, Creative Director, The Department
Mark Leruste, host of The Unconventionalists took to the stage to speak about modern leadership, covering employee engagement, vulnerability, respect and his own experiences of being a leader (and self-confessed 'bad manager'). We live streamed Mark's talk and you can watch it in full here.
Every person has the capacity to be a leader…given the opportunity.
Dr. Maya Dillon, A.I. Lead at Microsoft and journalist Charles Arthur held a fascinating myth-busting session on A.I. What is it? How does it work? Will it take over?
Maya explained that it's not a case of when A.I. will arrive, it's been around for years. A.I. relies on data and now is the first time the vast amounts of data to make it viable have existed. She also stressed that A.I. is controlled by humans and not to believe everything you see in the movies.
Hire Space CEO, Will Swannell, added to the A.I. discussion which his thoughts on how it will impact the events industry.
"Automation strips back a lot of the admin, allowing more time for maintaining the essential relationships that make events great, whether that's with colleagues venues or suppliers." Will Swannell, Co-Founder and CEO, Hire Space
Other highlights included top tips from Kelvin Newman, founder of BrightonSEO, on how to sell out your event in minutes,
Create a feeling of scarcity and exclusivity.
And Laura Capell-Abra discussing how much progress the events industry has made with regards to wellbeing, one year on from the 'Wellbeing Pledge.'
Finally, a live episode of the EventLAB Podcast, recorded by London Filmed, provided an opportunity for some lively debate, covering some of the most talked about stories of the year with, Samme Allen, Founder of Sequoia Venue Solutions, Edward Poland, Co-Founder of Hire Space, Richard Groves, Group Business Development Director at SMART Group, Martin Fullard, Editor of Conference News.
You can listen to the full discussion here.
We'll release the full videos of our each session in the coming weeks. Stay tuned.
Work It
CPD accredited workshops enhanced the learning experience for our delegates over the two days sych as 'How to personalise the event experience and create a real stakeholder connection' with Gareth Dimelow, founder of LIFTD, and 'Storytelling methods to strengthen your brand positioning and increase sales' with Ian Mills, Author, of The Salesperson's Secret Code.
Exhibitors
40 venues and suppliers created a brilliant exhibition space over two floors. Huge amounts of creativity went into each stand, with some recreating spaces from their venues, to sweet stations, #pimpyourprosecco and more.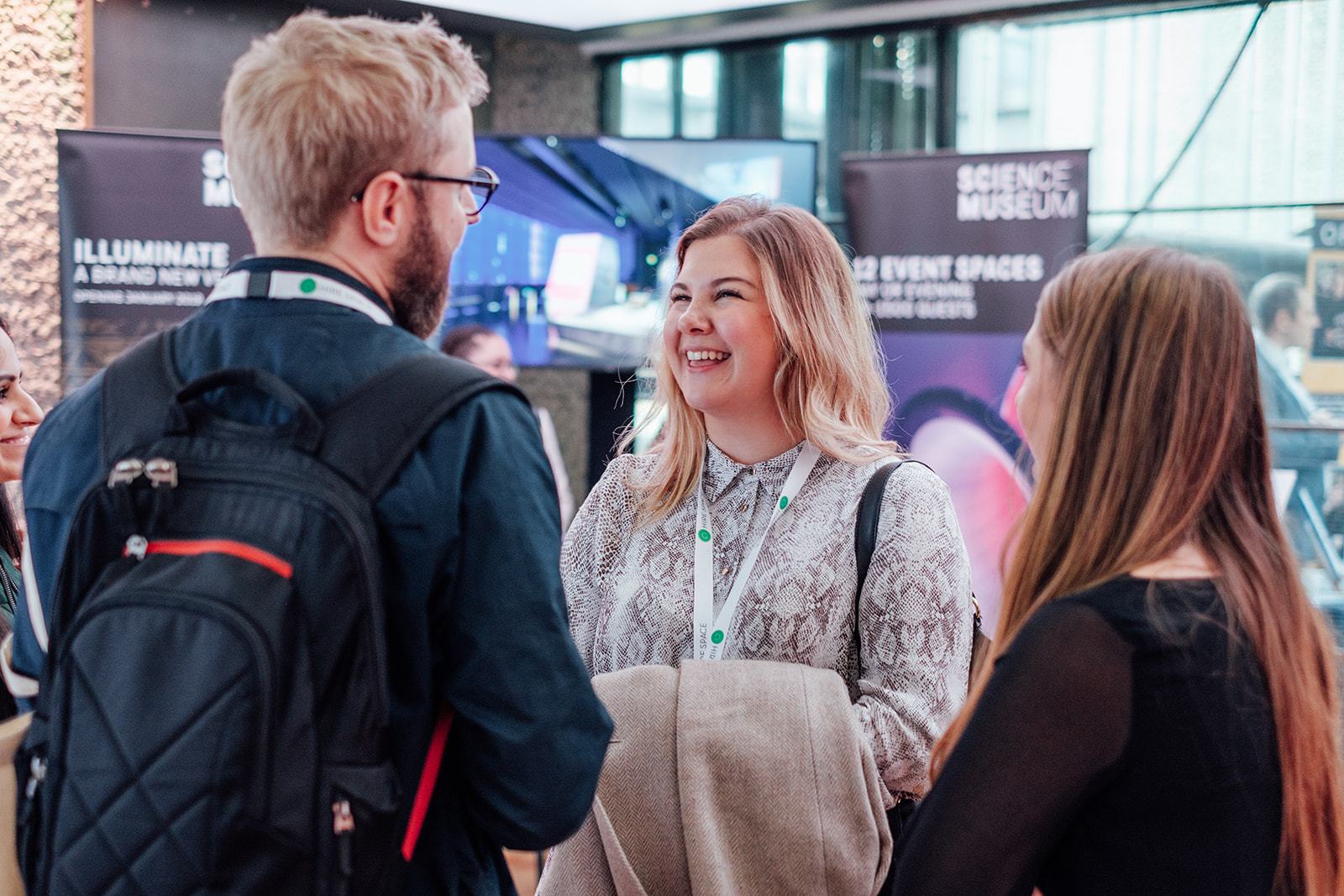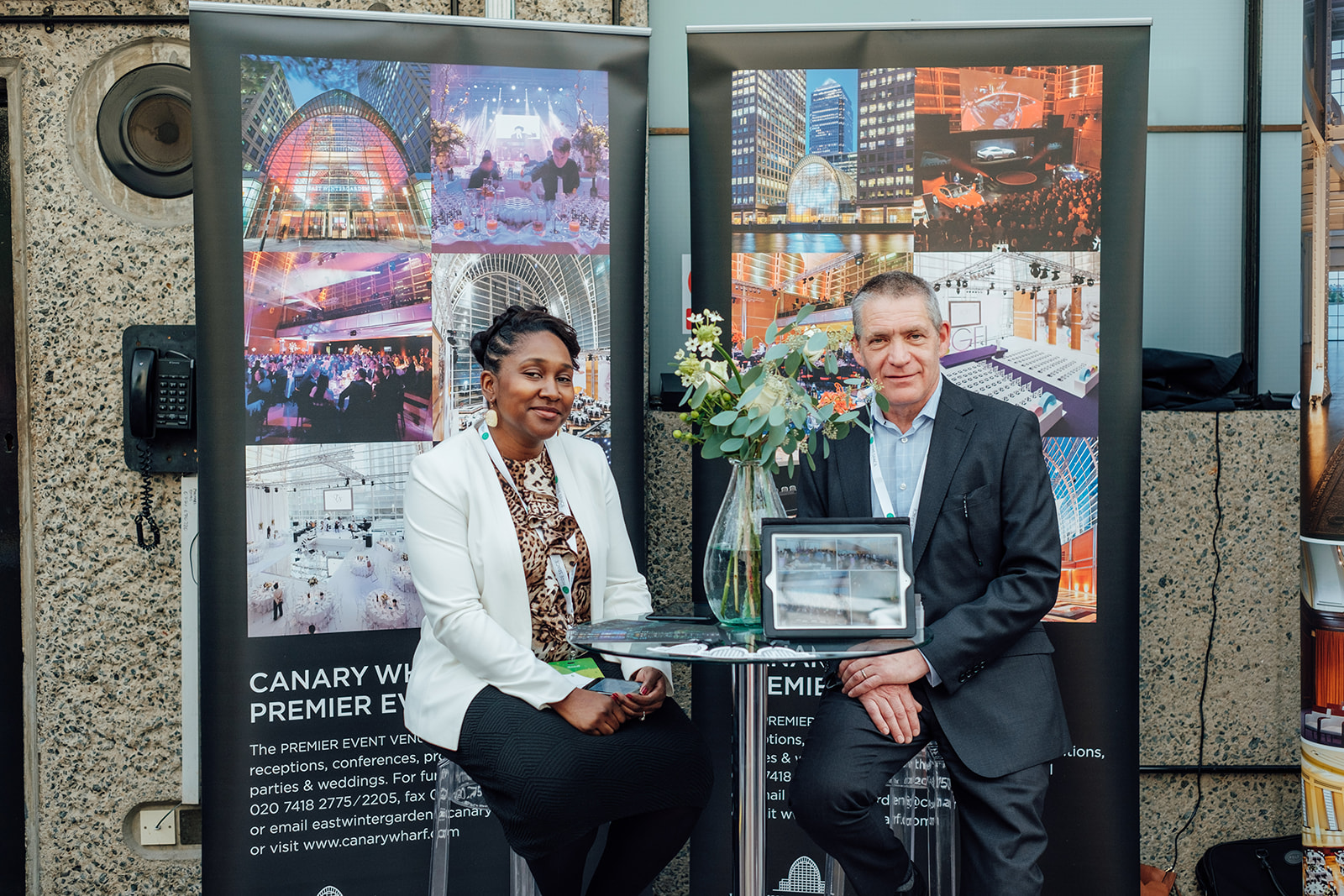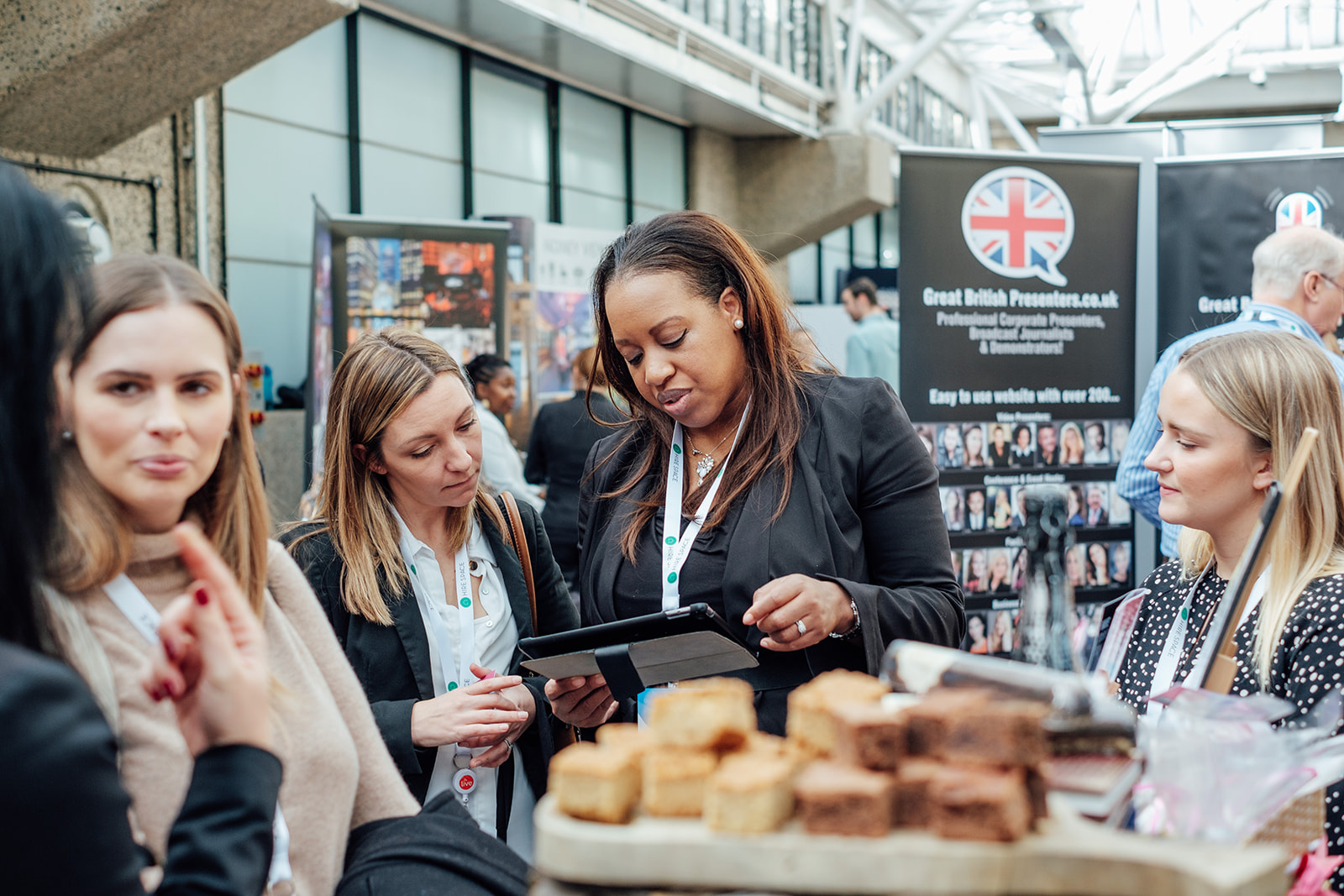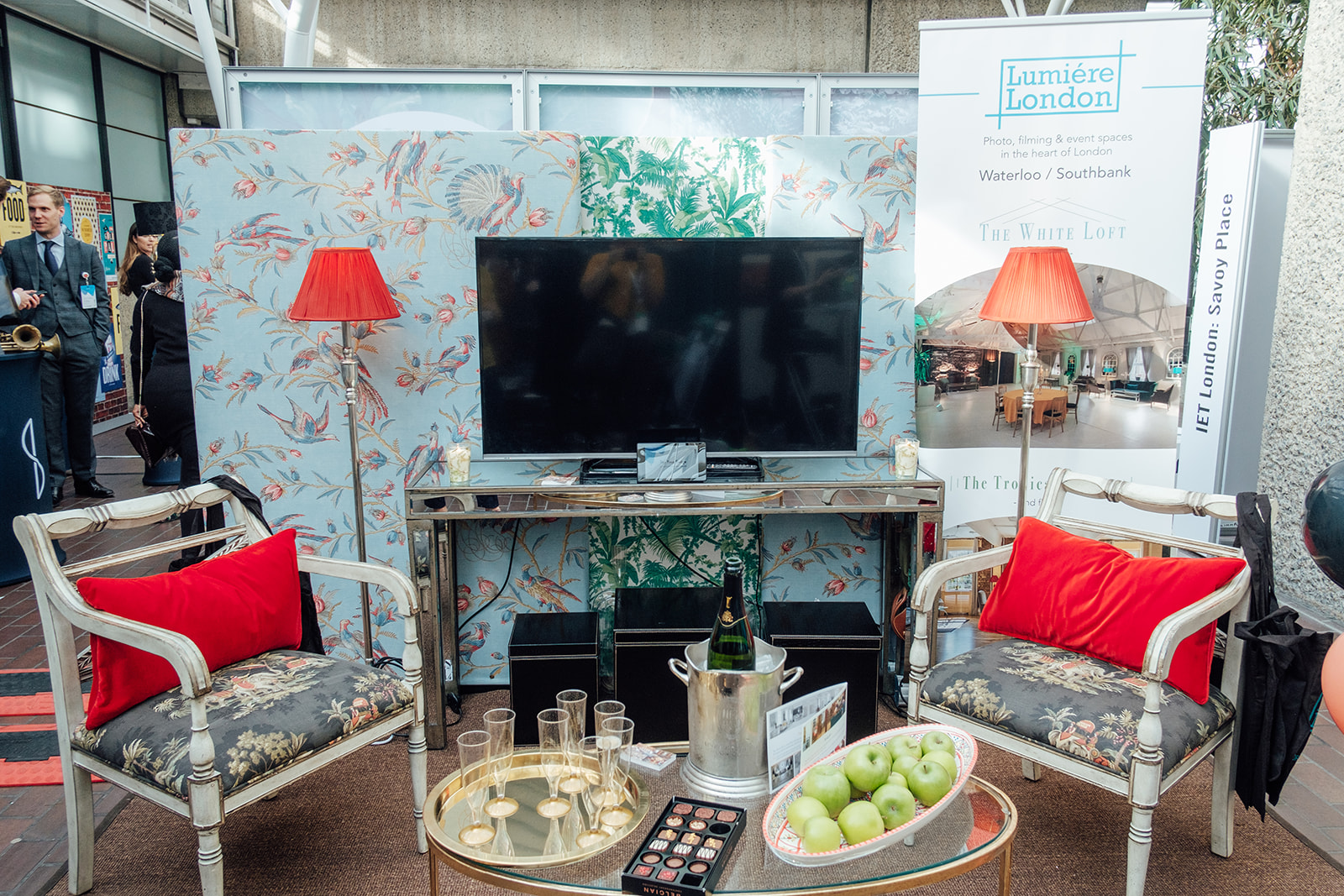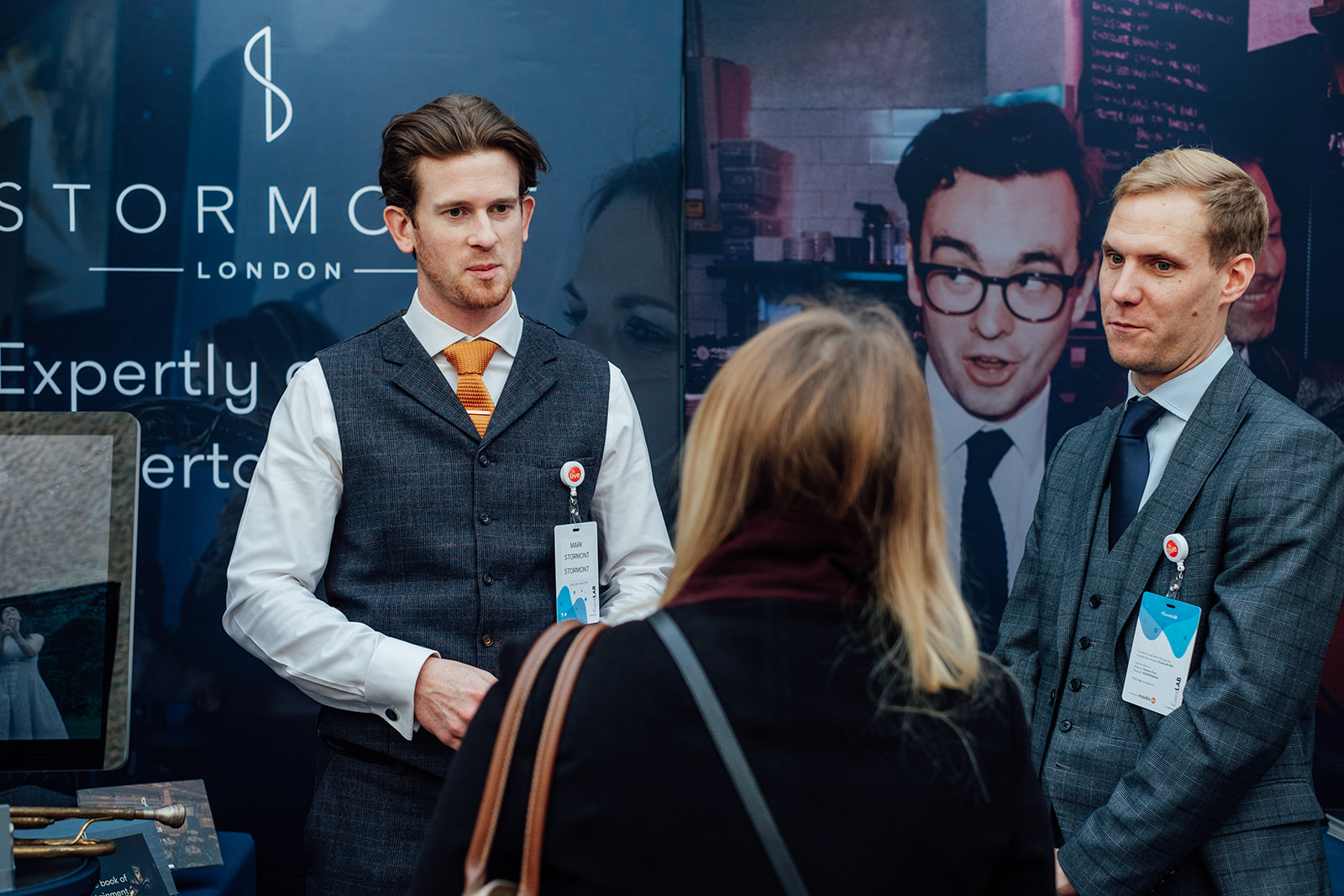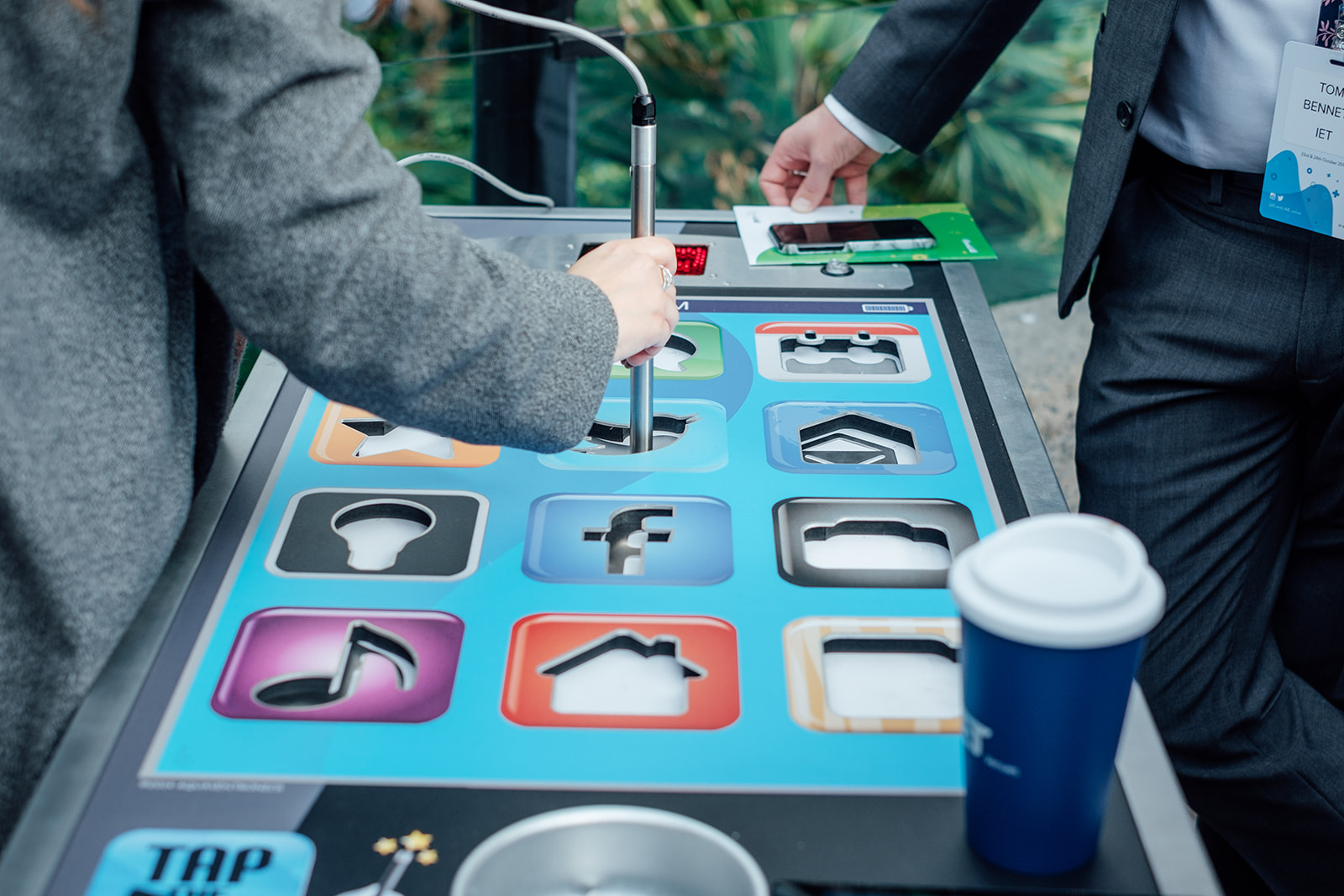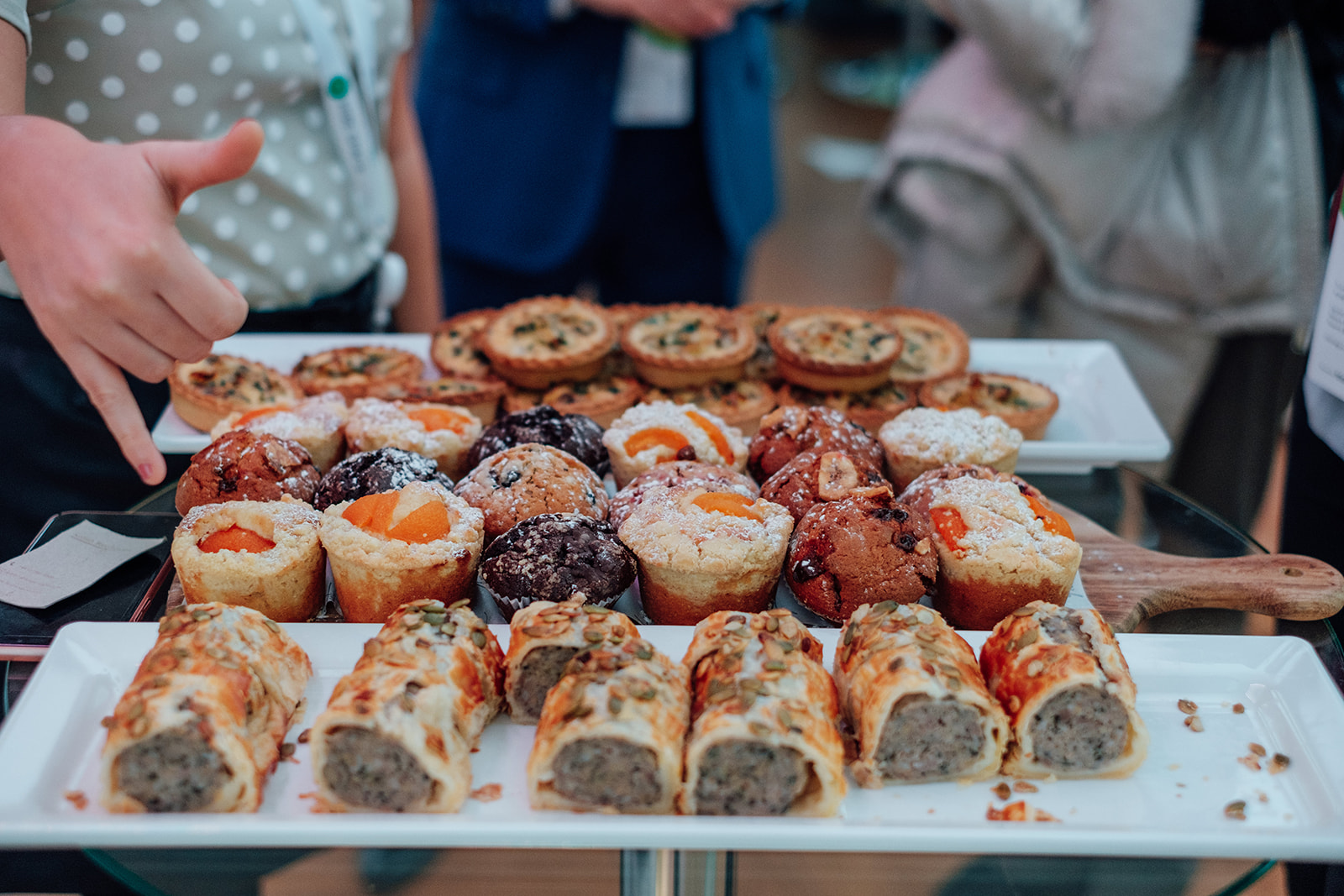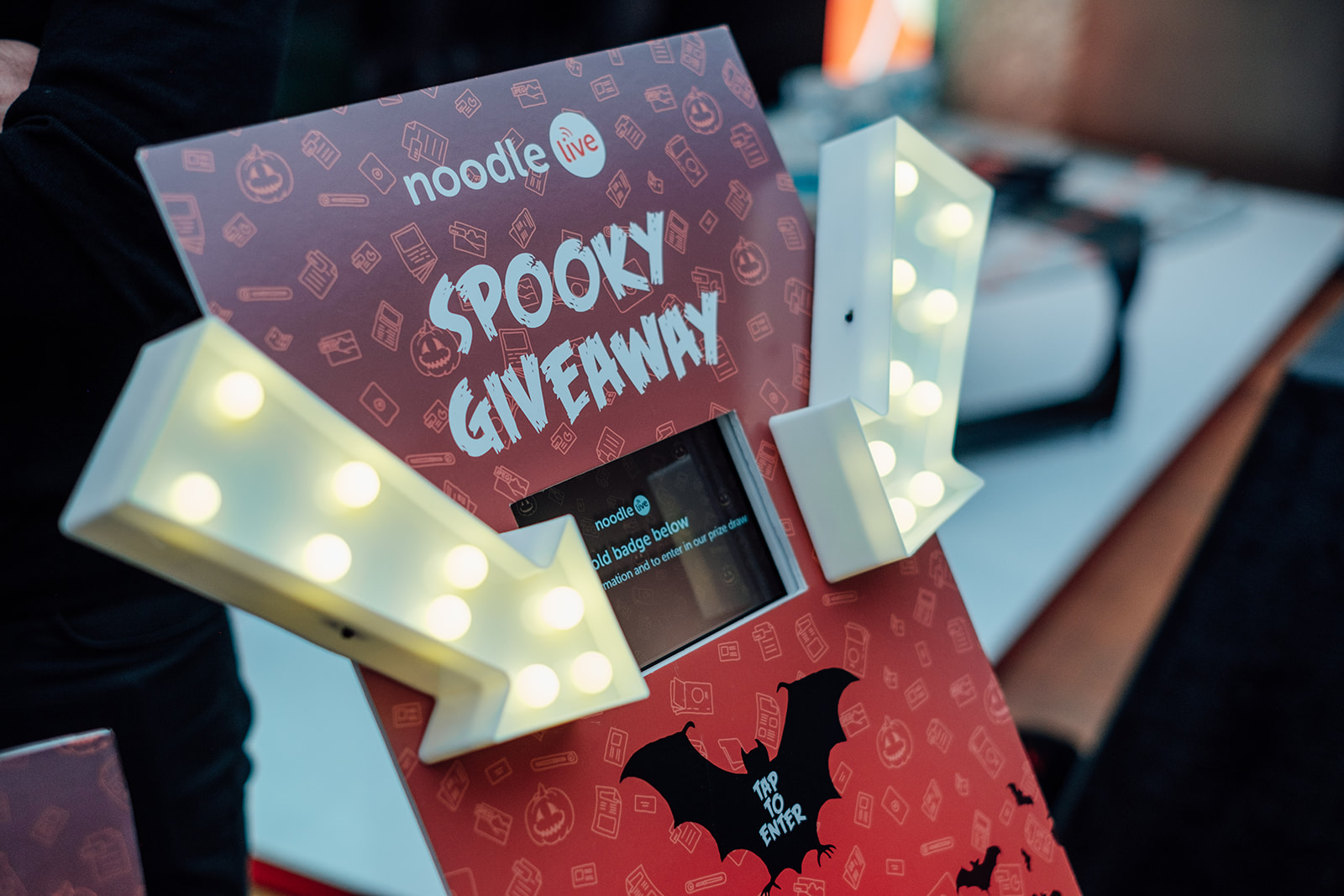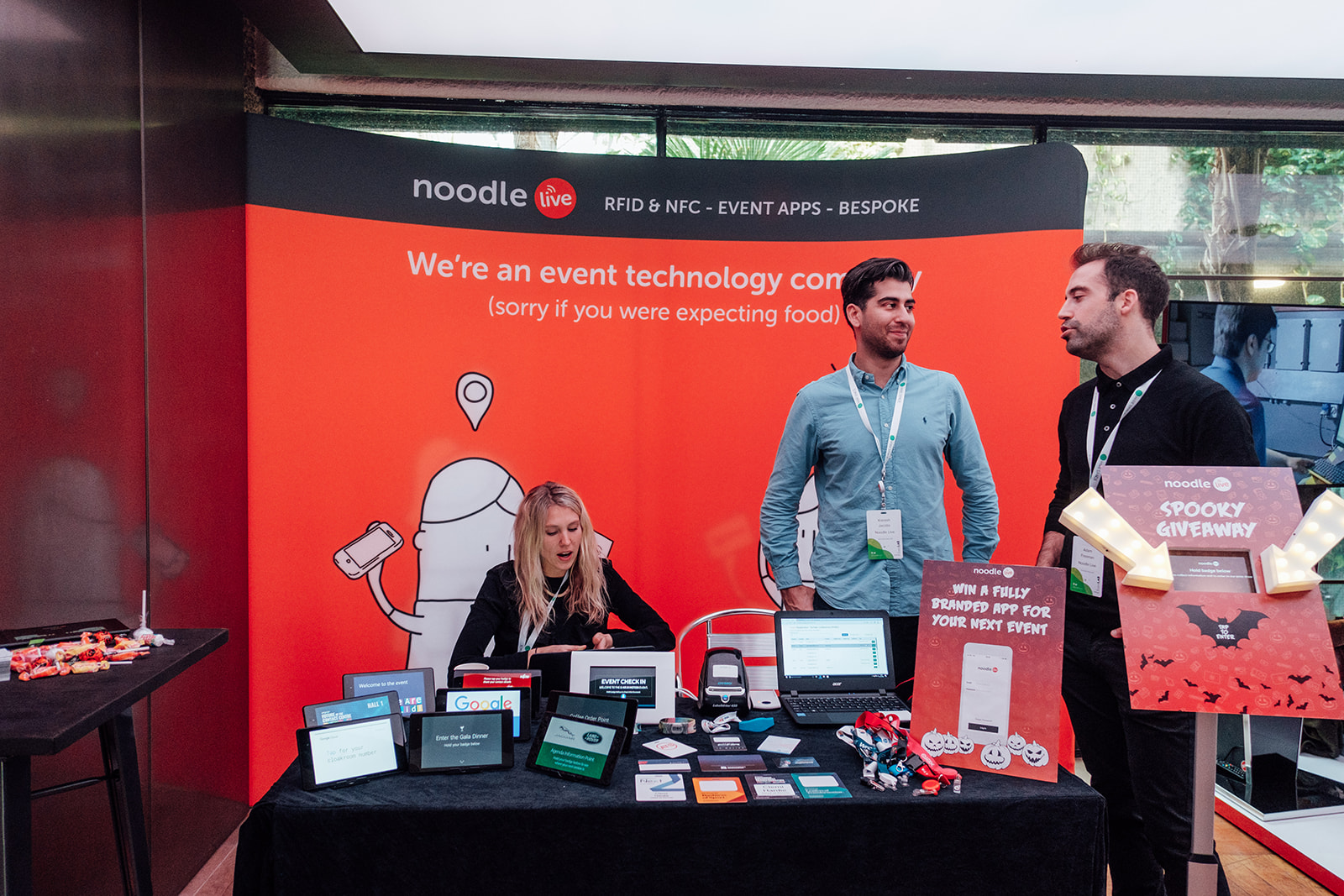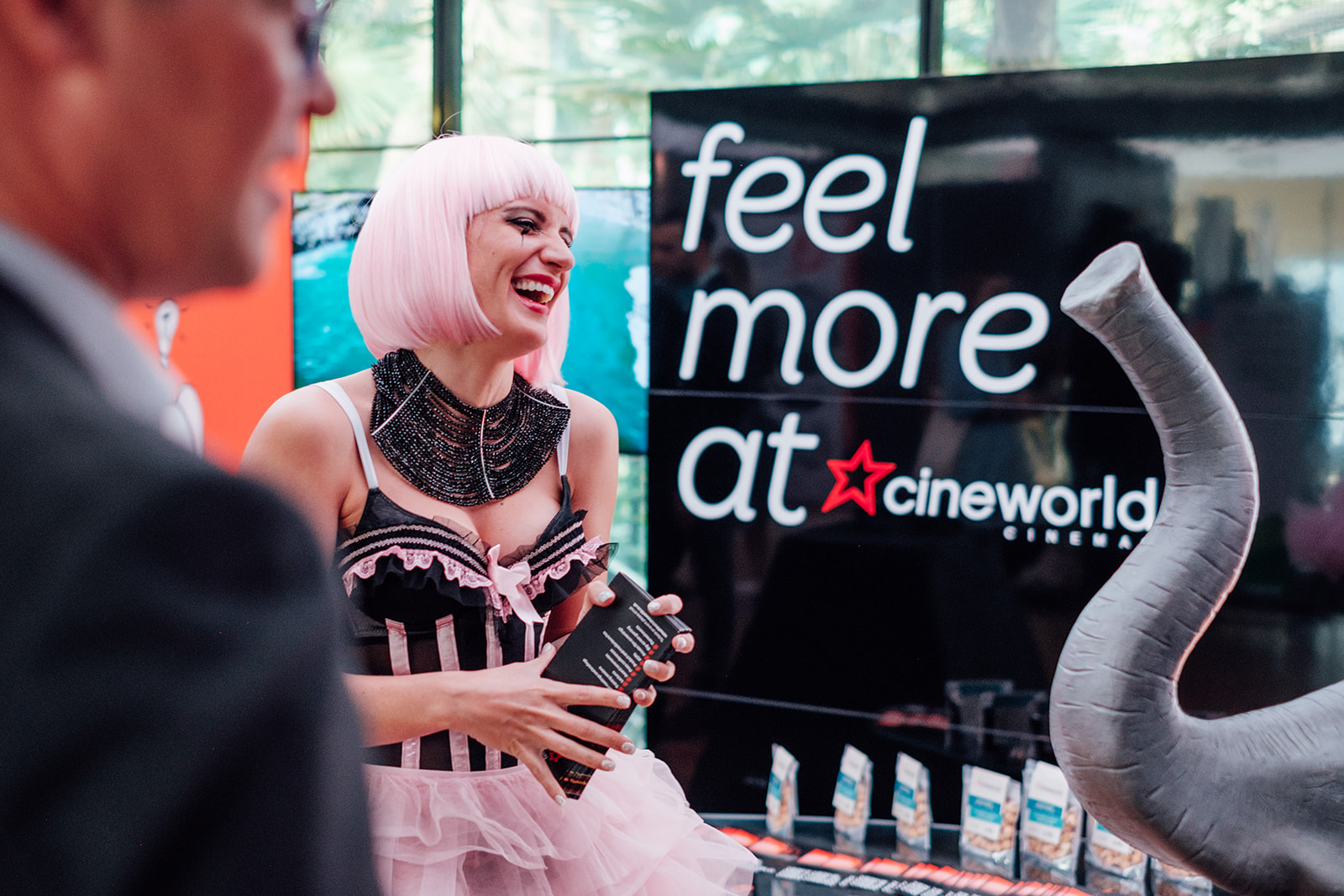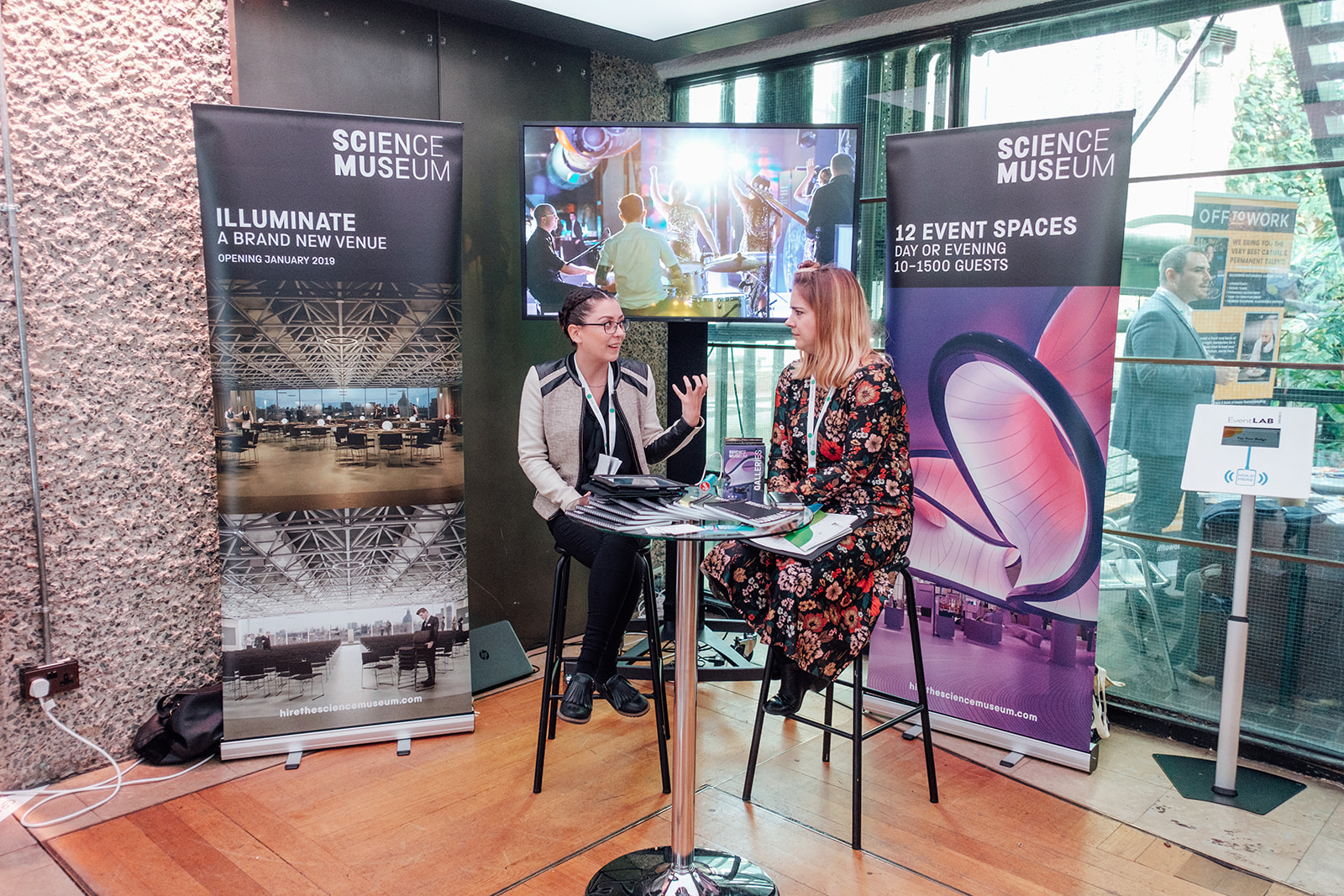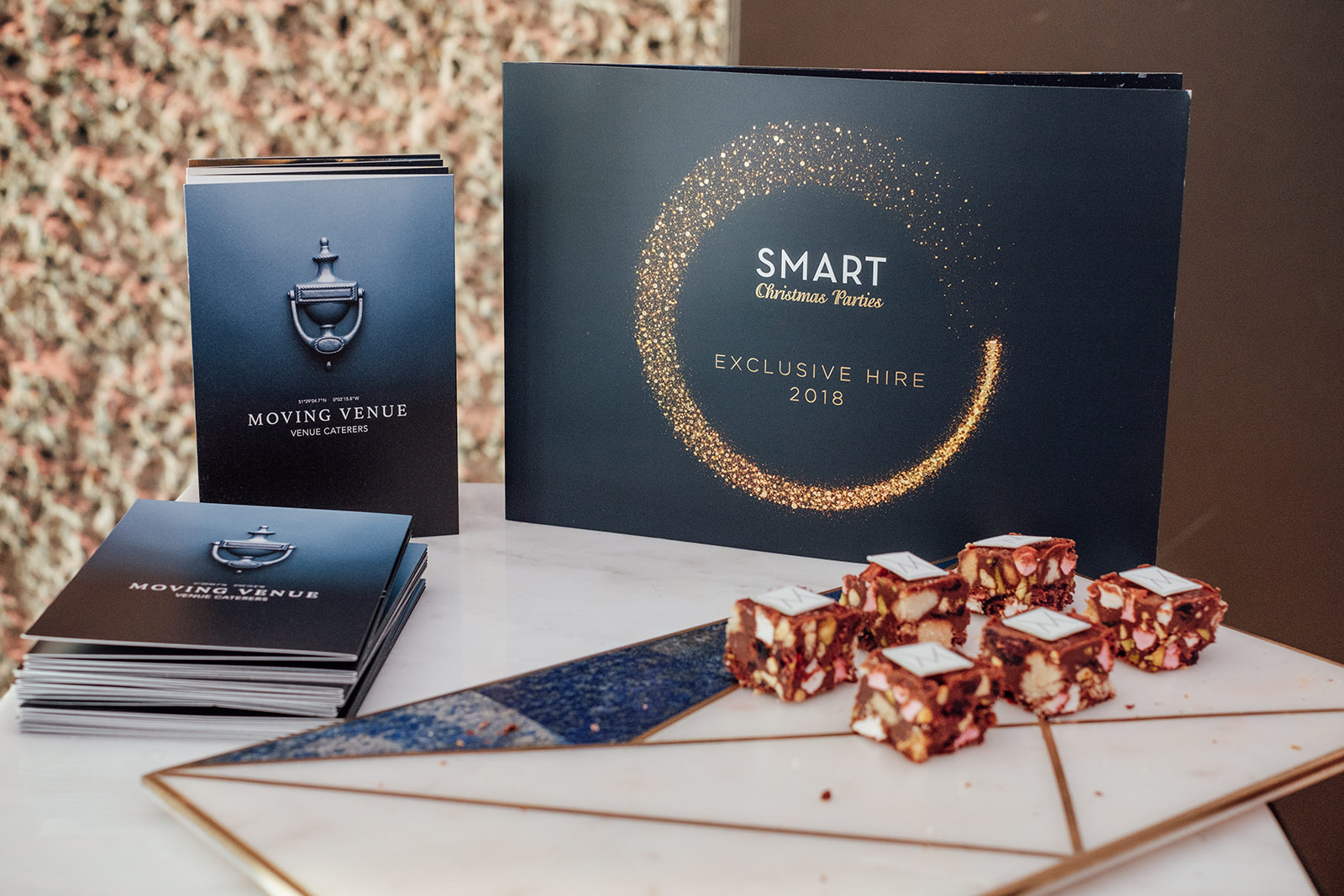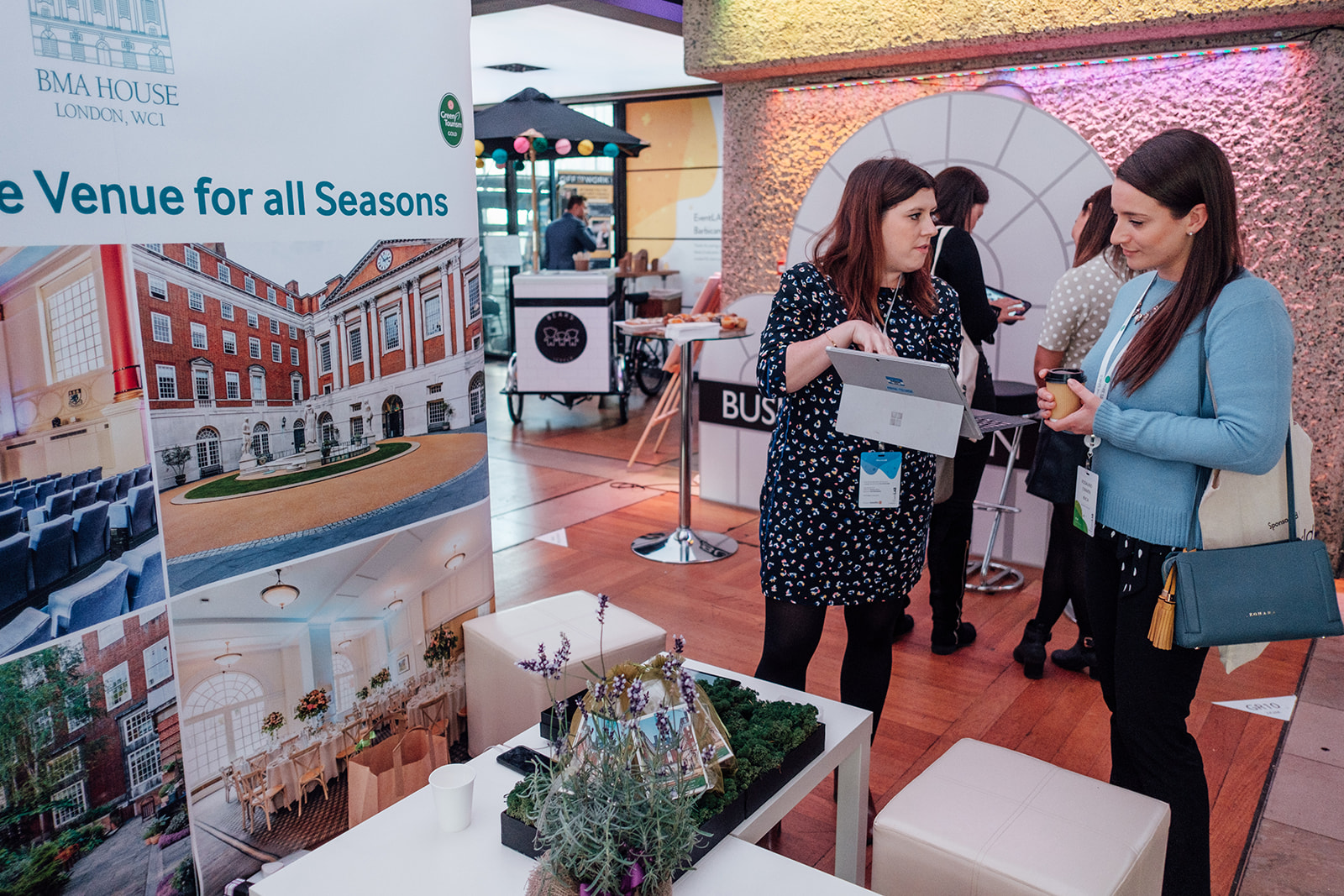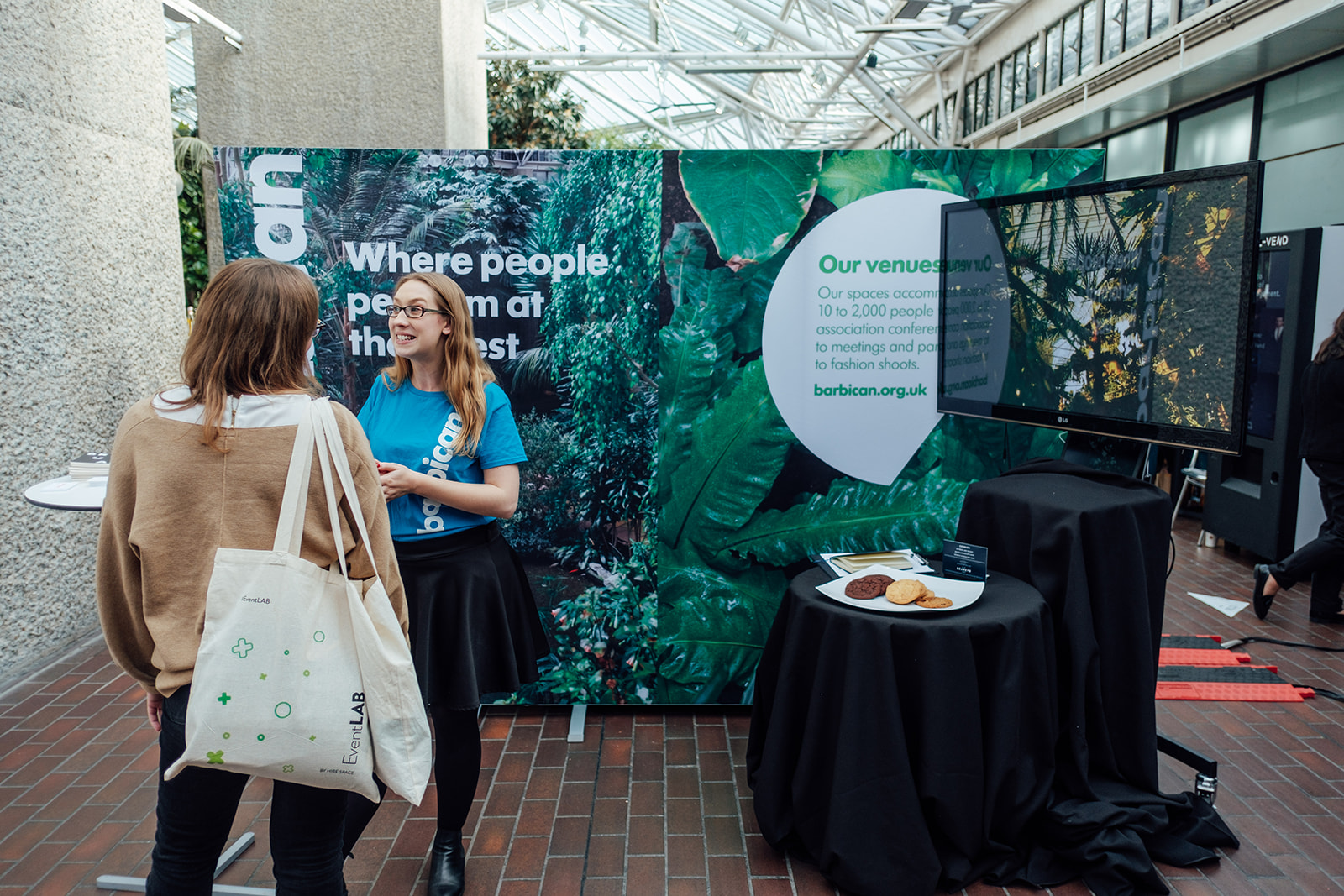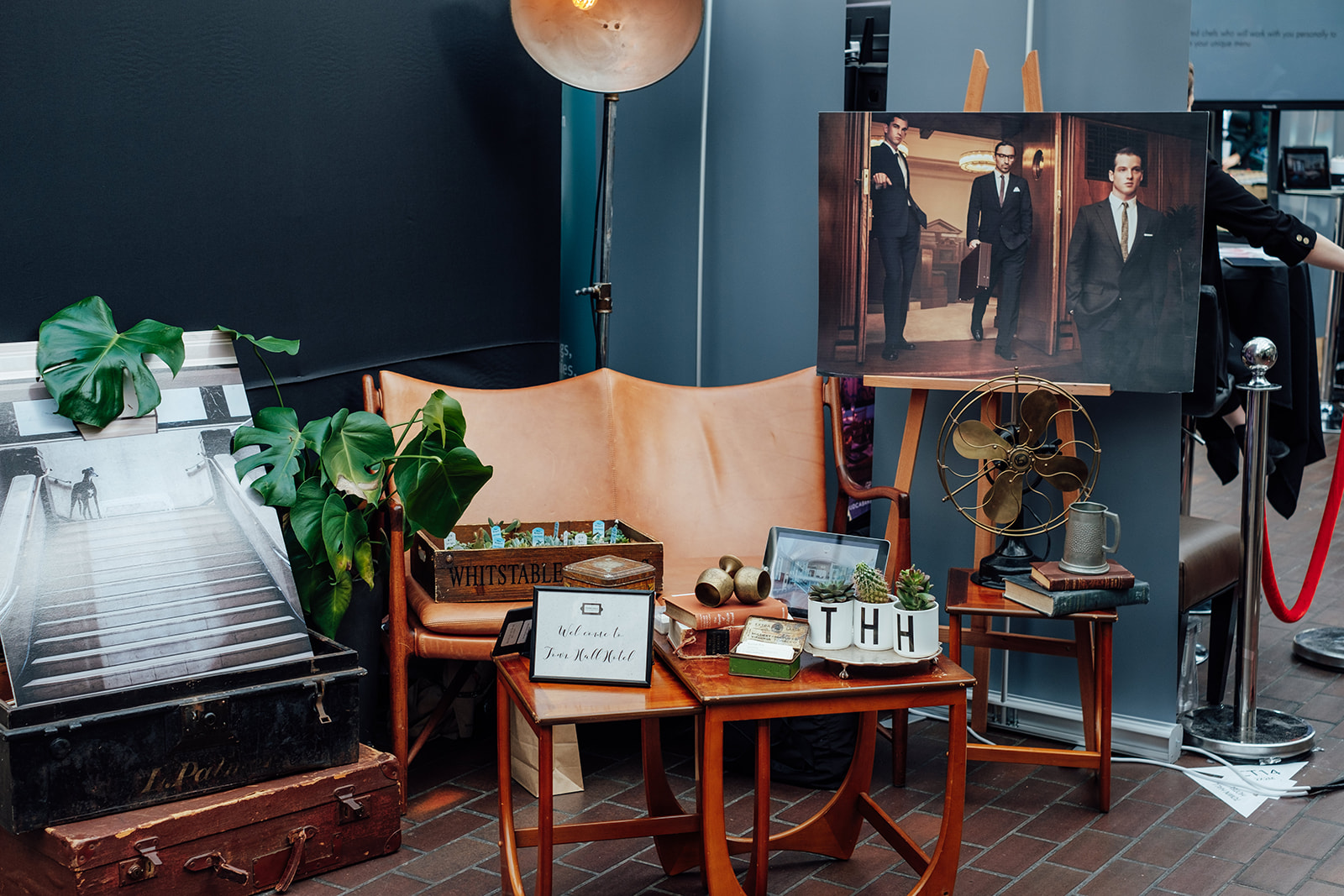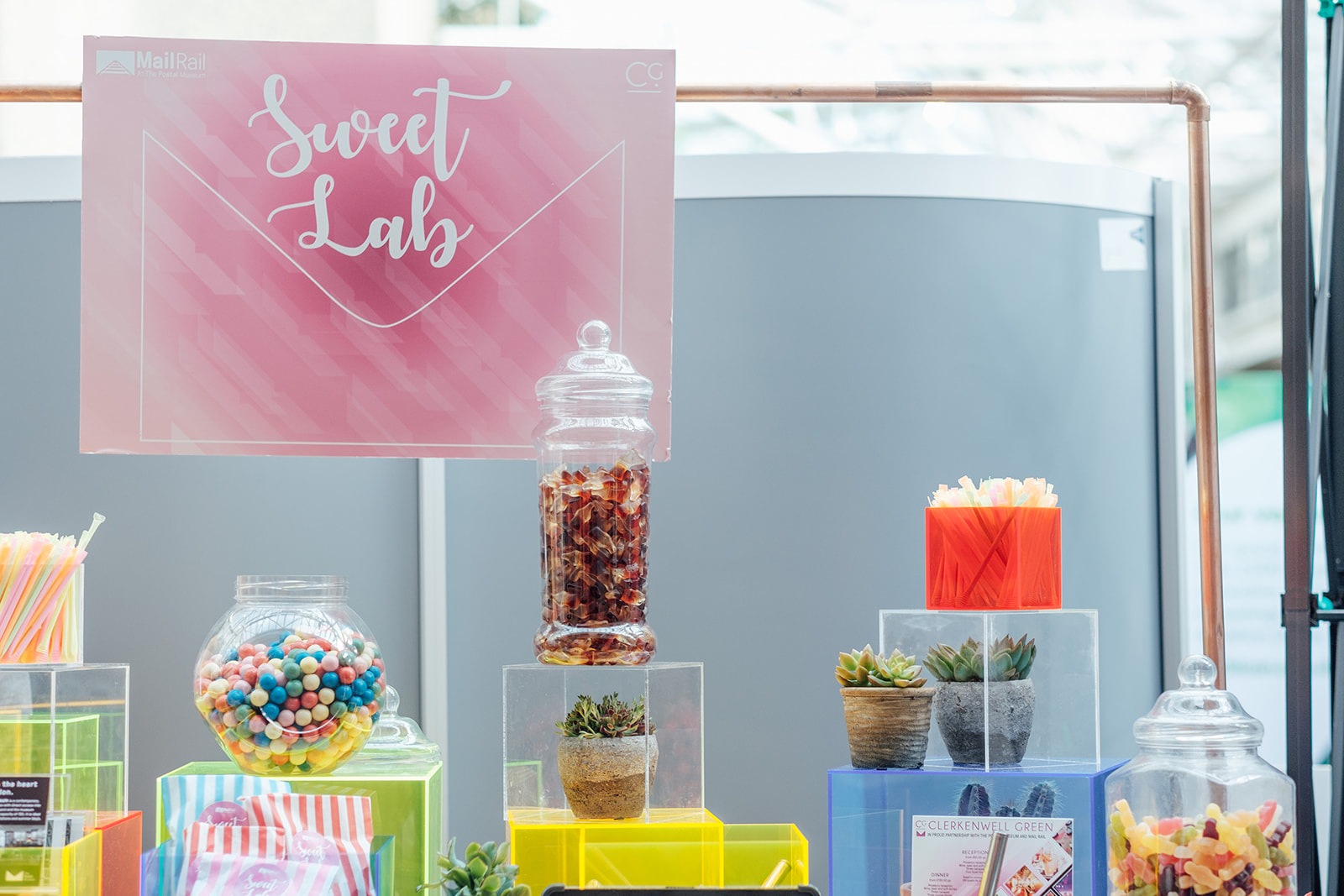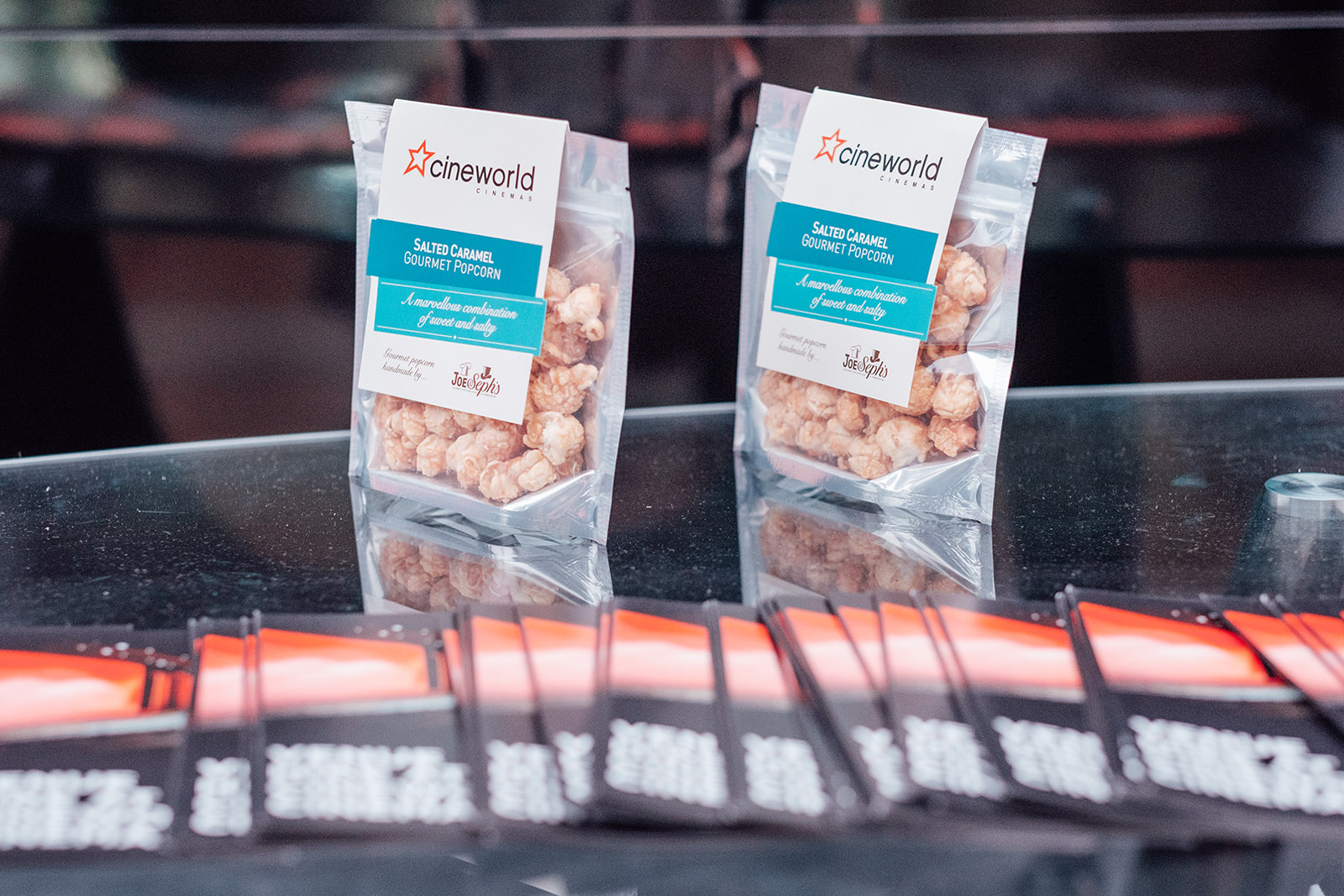 And the fun didn't stop there…
Delegates were entertained throughout the event with interactive experiences throughout the Conservatory, from bespoke treasure hunts from Wild Goose, a virtual reality experience from WizDish or a moment of calm with Urban Massage. Heaps & Stacks created a zen garden workshop that proved especially popular as did ice carving and a vodka luge over at the Icebox stand.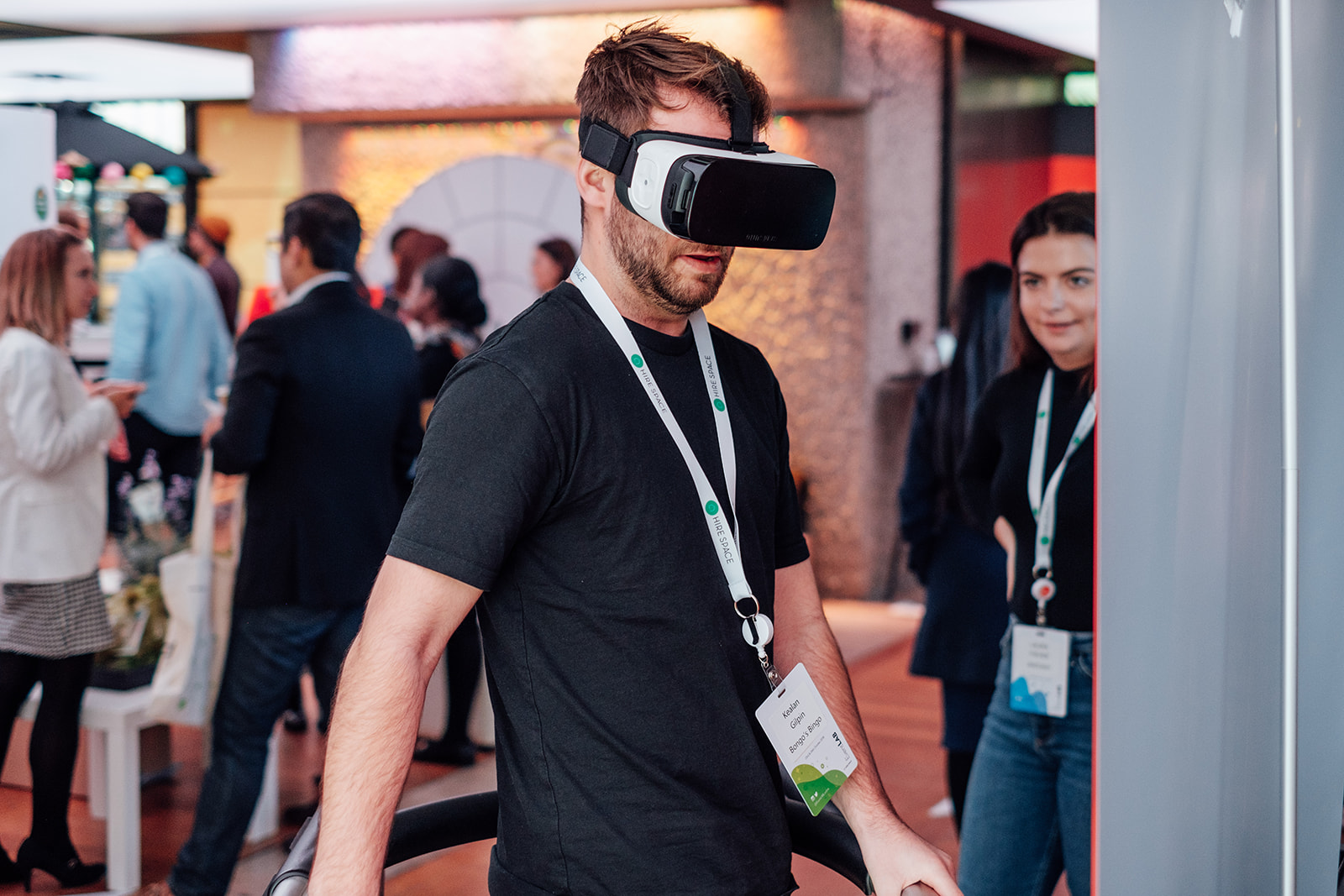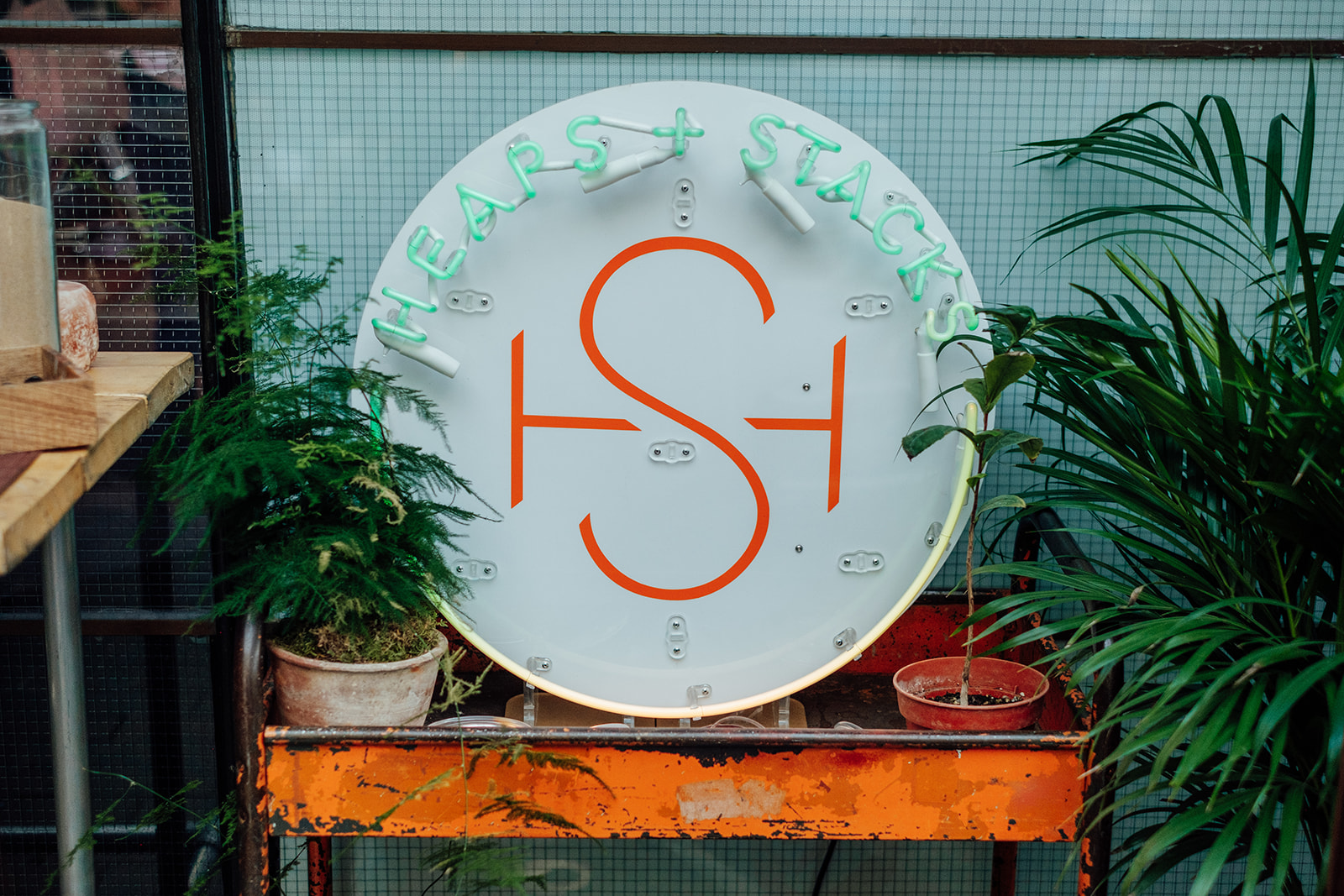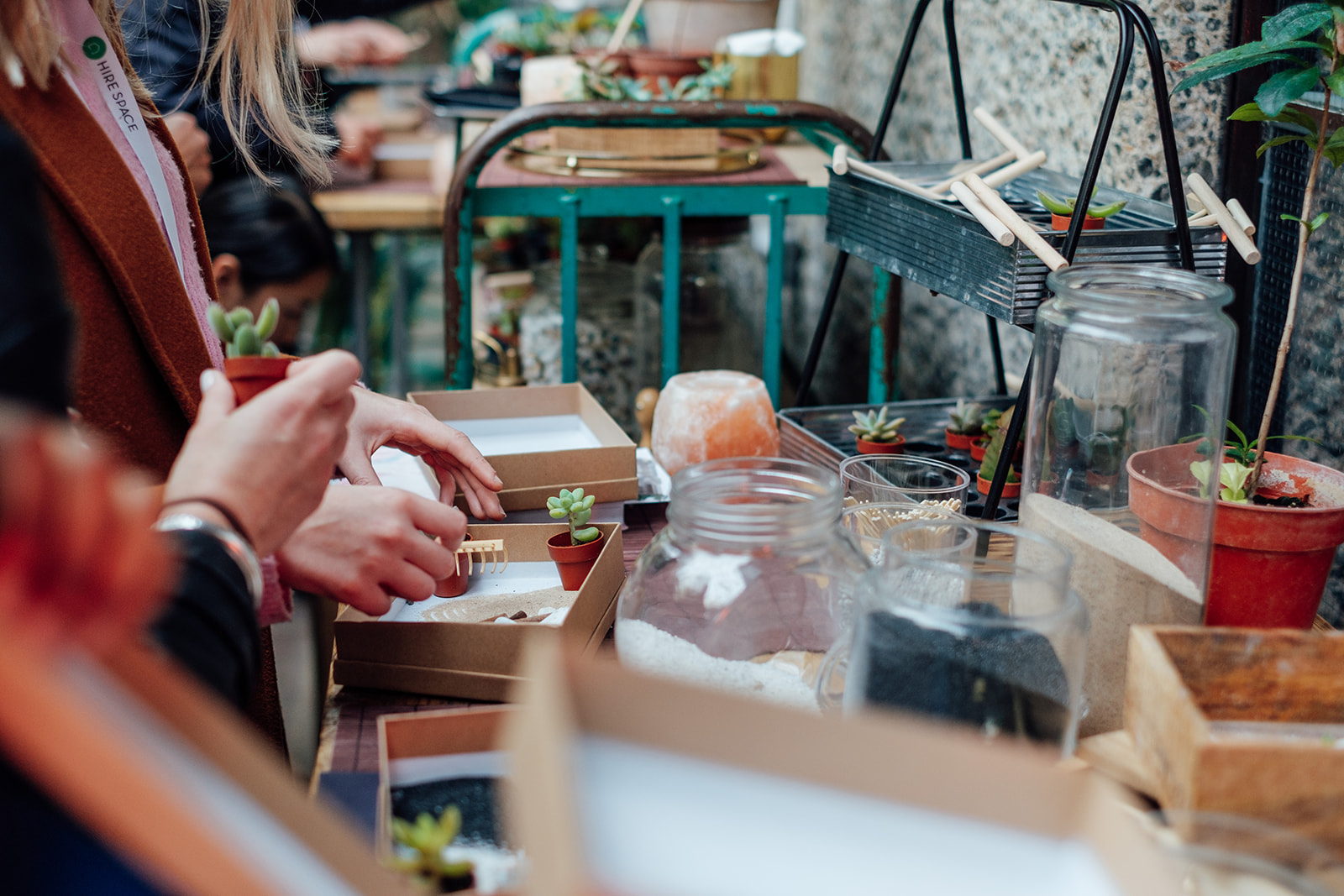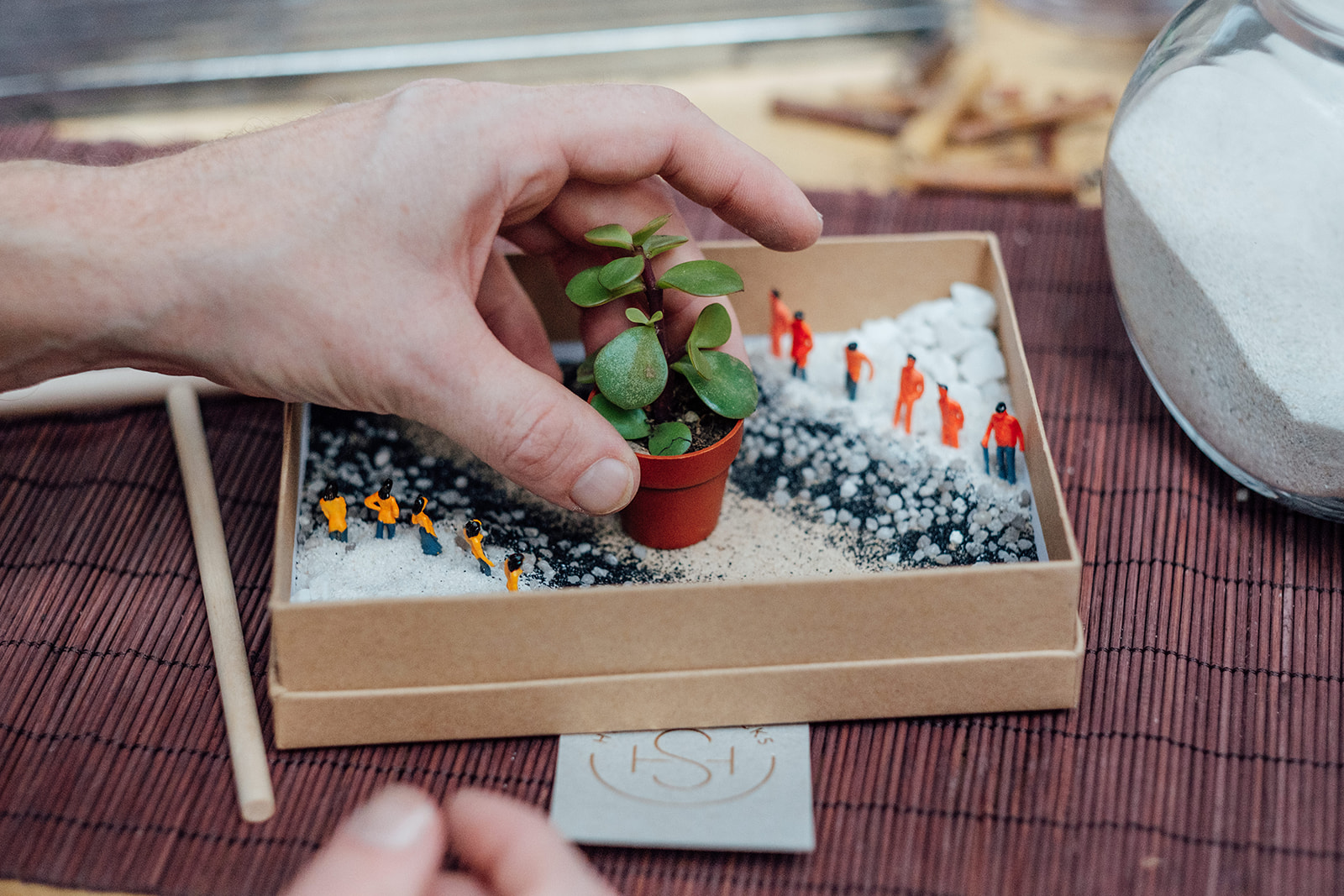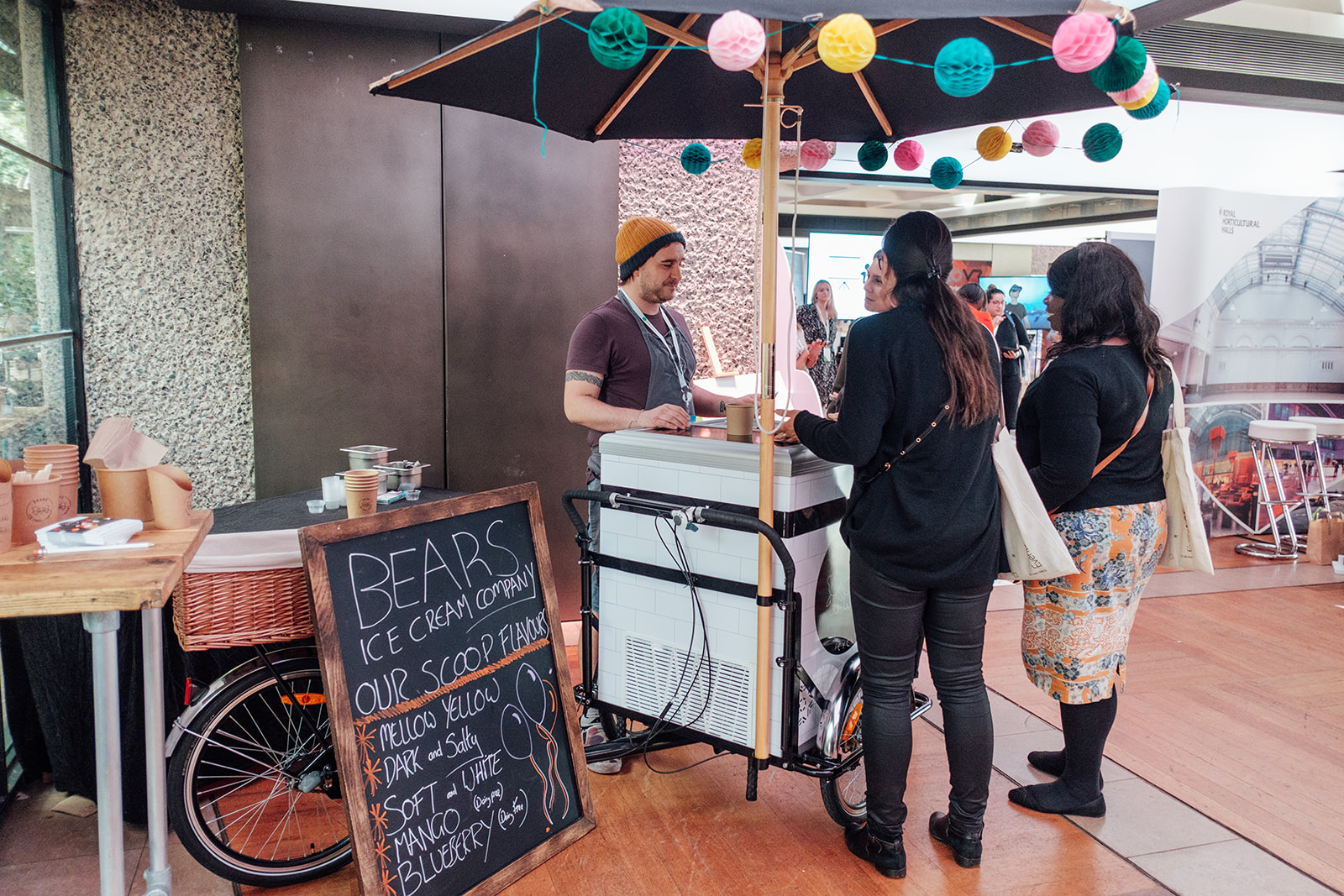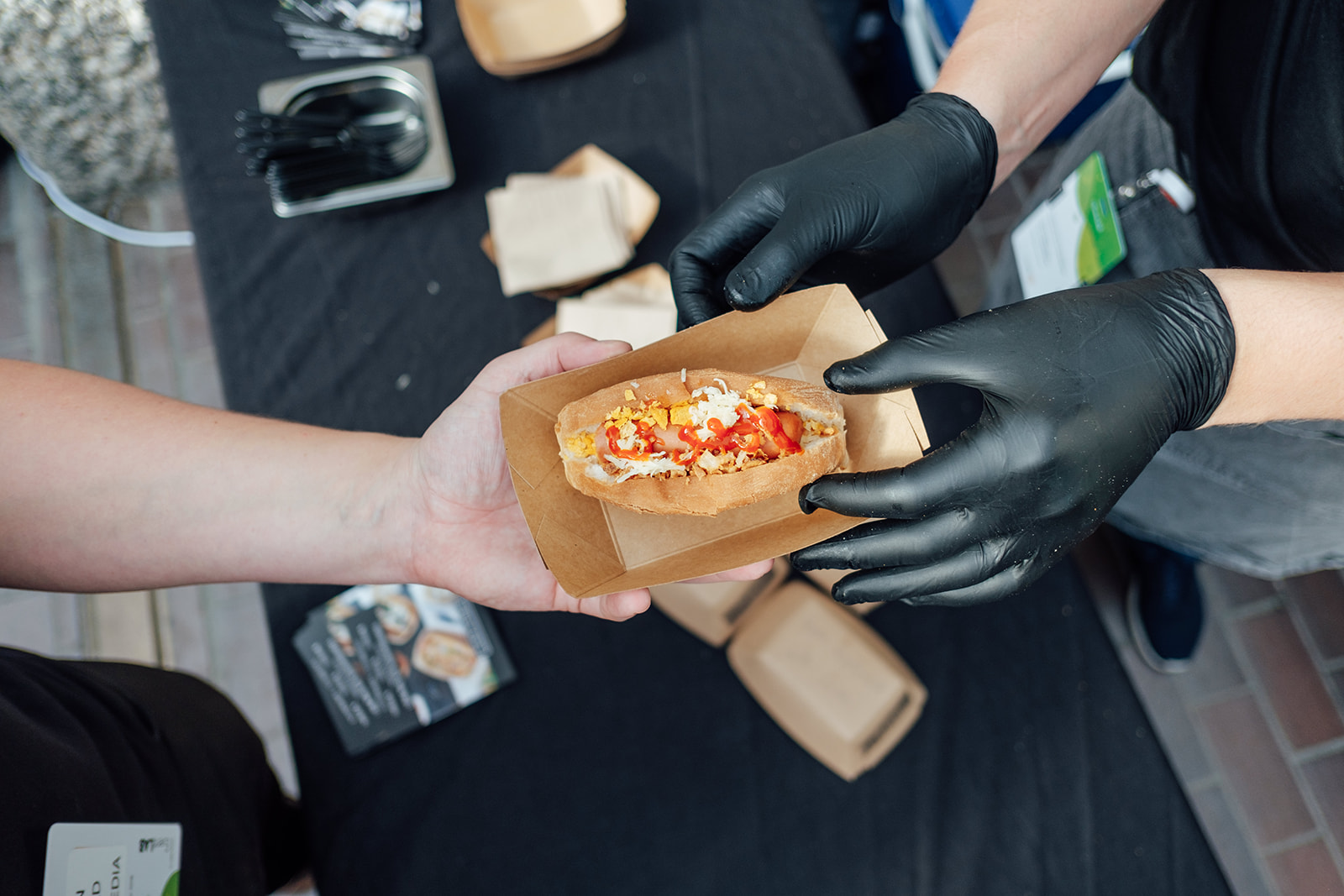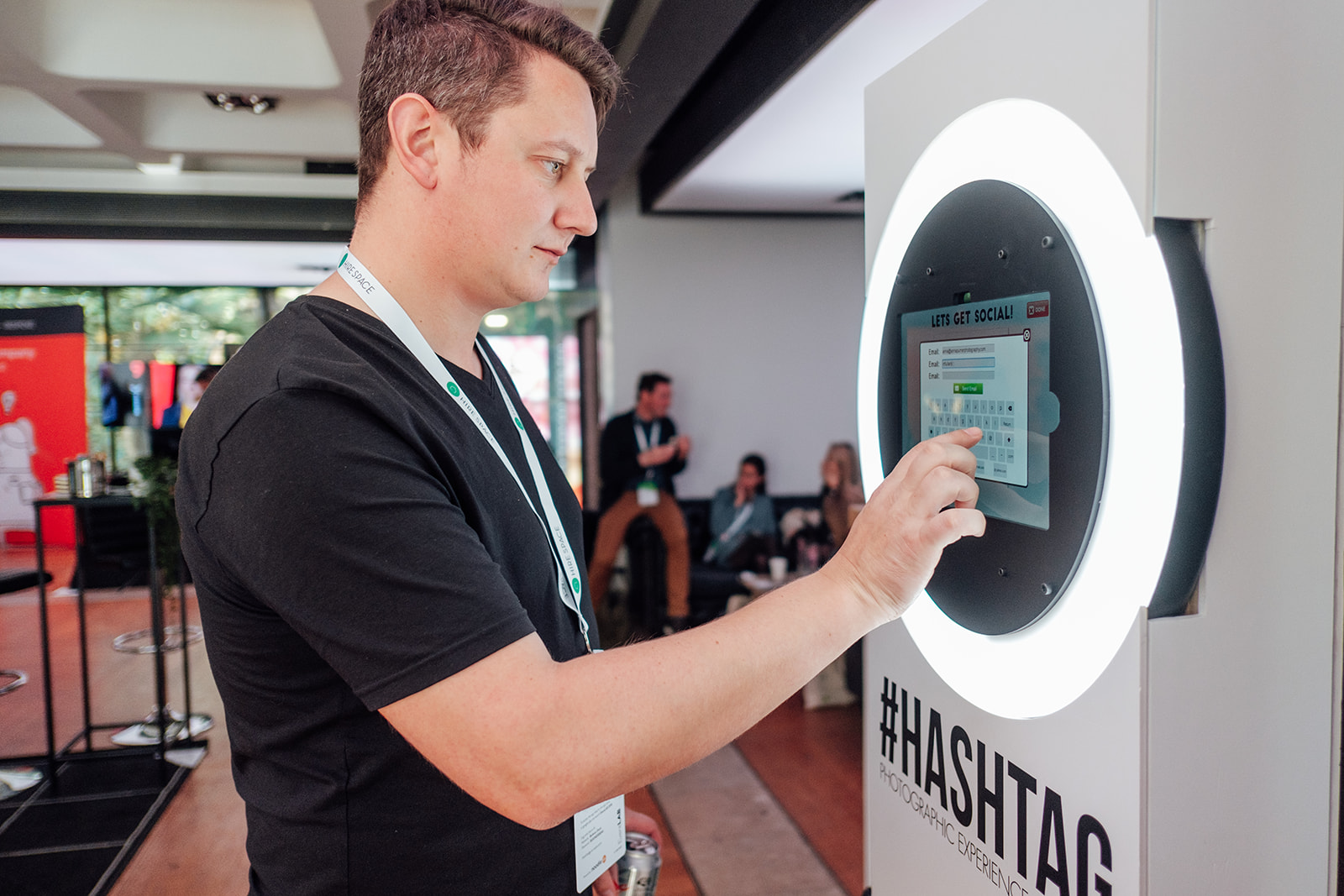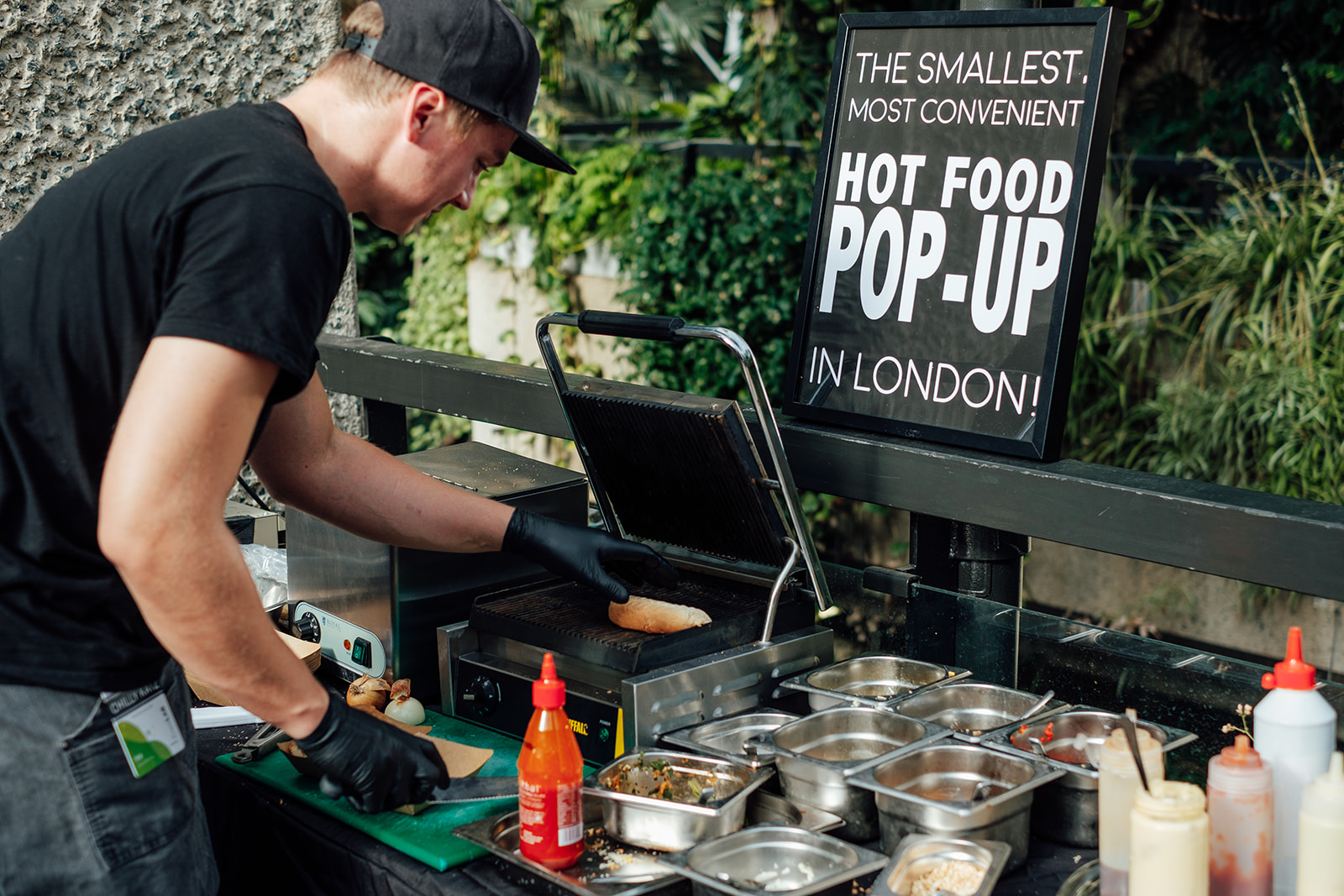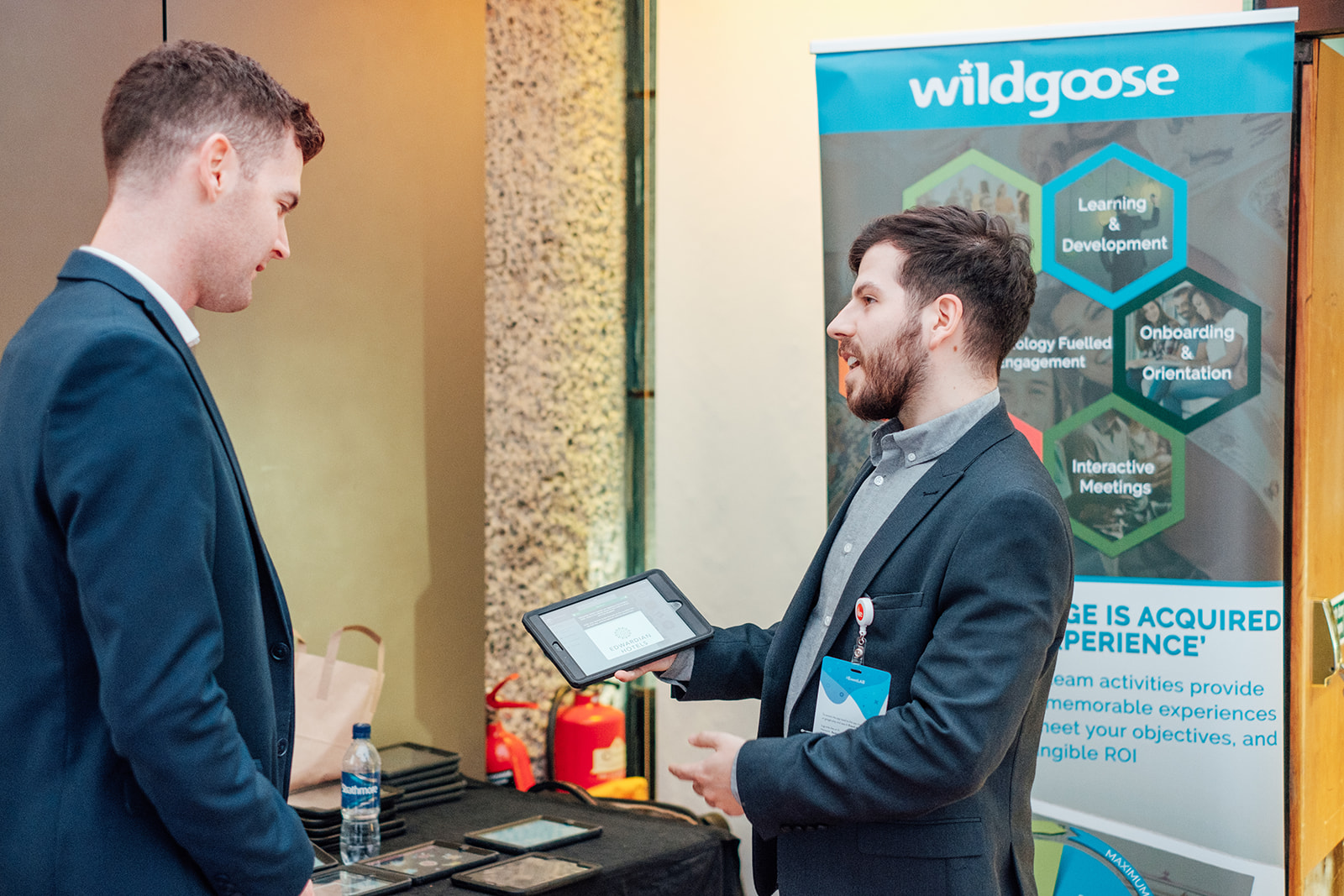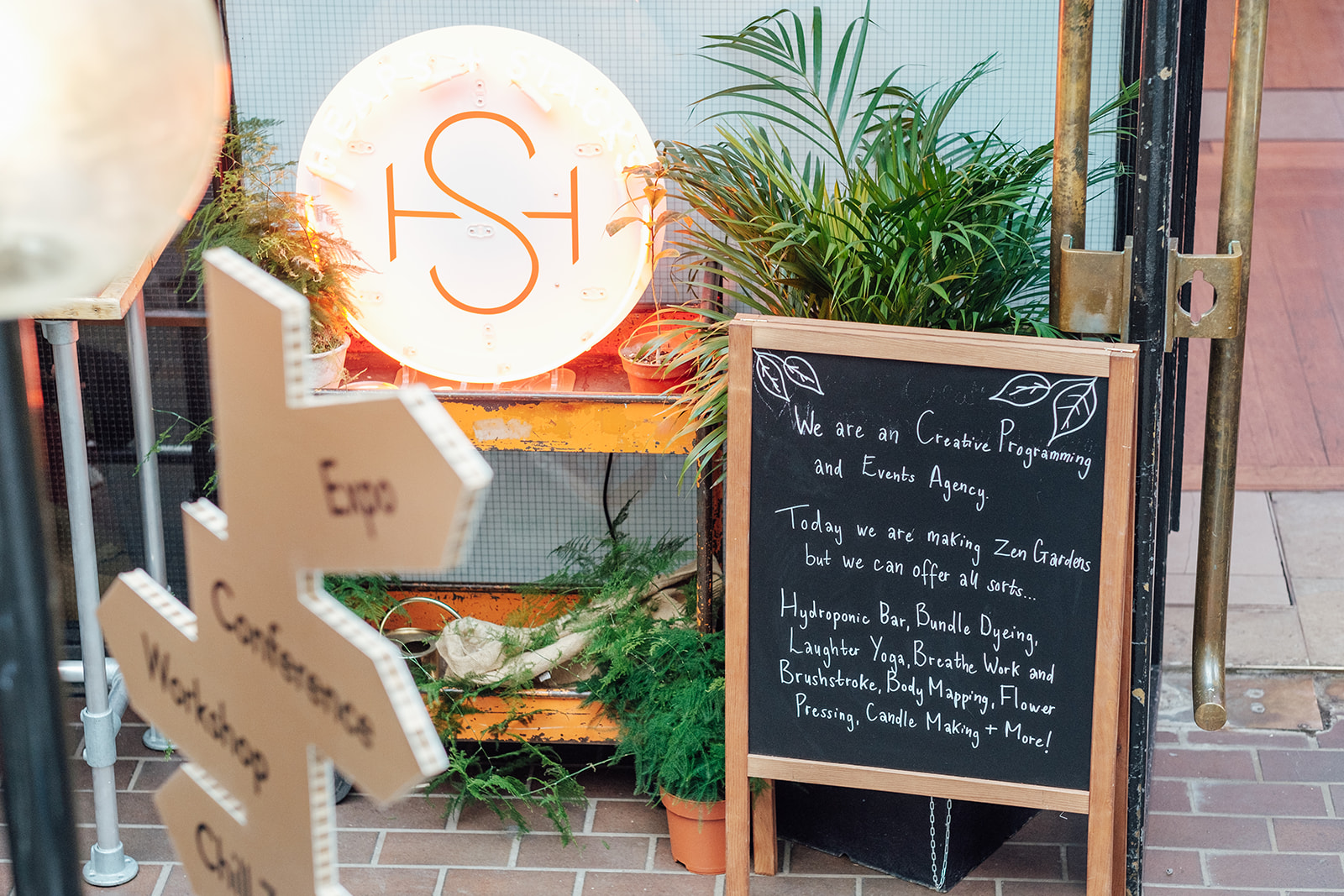 Credit: Anna Pumer Photography
Across the two days delegates had the opportunity to win prizes on social and with our leaderboard provided by Noodle Live and try out our social interaction with a GIF photo booth and Social Vend from Hashtag.
Oh, and we can't forget the delicious food installations by Chilly Katz hot dogs (the longest queues we've seen!) and Bears Ice Cream for when that sweet tooth kicked in (dark & salty was our fave flavour).
A Huge Thank You
To all our sponsors who helped us to create such an informative, fun and smooth running event. We couldn't do it without you. Special thanks go to Noodle Live, glisser and eventsforce for their registration and event technology, Vinyl Impression for all the graphics, Yahire for making our delegates comfortable, panda who provided such brilliant staff, WhatLabel for our t-shirts and of course, London Filmed for capturing every moment and Live Streaming selected content for those that couldn't make it.
Thank you to Ambition for masterminding our beautiful new branding, and Cineworld for bringing some cinematic magic.
What's Next?
We've already started developing new ideas and requirements for our flagship two-day EventLAB 2019, to be revealed soon. We're researching various concepts in terms of content and event design, and also looking at further developing the networking potential between events organisers and event venues and suppliers. Watch this space!
"We love seeing people from all corners of the events world coming together, to learn from one another and get connected with the unique range of venues and suppliers that we're proud to showcase. It was also fantastic for Hire Space to bring its concierge service offline in a live event environment. The power of face to face connectivity is so important for anyone working in the events space, and it also offers invaluable potential for better understanding the needs of our community." Felicity Cator, Head of EventLAB
If you are interested in exhibiting, sponsoring, speaking or attending, just drop an email to eventlab@hirespace.com. We can't wait to hear from you.