EventLAB 2018 is fast approaching and we've been beavering away to bring you the best show yet.
The two-day event is designed specifically for professional event organisers to learn, develop, get connected and discover what's new in the world of events.
Taking place at the Barbican on October 23rd & 24th, We'll welcome top speakers from the events industry and beyond and some of the best venues and suppliers for a series of talks, discussions, CPD workshops, brilliant networking opportunities and more.
The AGENDA
This year we've curated a line-up of speakers from across the events industry who'll explore the issues that matter most to event professionals today. Plus, the introduction of thought-leaders from further afield who will add breadth and context to the everyday challenges event planners face.
EventLAB has always been first and foremost about trailblazing content. We ask ourselves the question of any content we produce: Is this going to push boundaries, and will it be truly insightful?
DON'T MISS
Gareth Dimelow, founder of LIFTD tells us how to personalise the event experience and create a real stakeholder connection (Workshop, 12.3pm, 23rd Oct).
Global tech leads from Google and Microsoft debate the future of artificial intelligence in events: What is myth, what is reality? What should we fear, what should we embrace? Moderated by renowned technology journalist Charles Arthur (Discussion, Main Stage, 11am, 24th Oct).
Kelvin Newman, founder of phenomenally successful marketing expo Brighton SEO, explains how to "sell out your event in minutes" (Talk, Main Stage, 12pm, 23rd Oct).
Back by popular demand, we also have our range of CPD-certified professional development workshops, designed to provide training and development in a fun, collaborative environment, to aid learning and inspire events professional. Topics range from modern marketing and social media, to leadership, culture, and events logistics.
'BACK 2 BASICS'
Brand new this year are our 'Back 2 Basics Drop-In Sessions'. An open forum where delegates can ask our experts anything relating to four specific subjects:
Day One
11.30AM, Workshop Room 2 - Search Engine Optimisation
Speakers: Mathew Beech, Marketing Director and Tom Haycock, Digital Strategist - Patch Media
2.30PM, Workshop Room 1 - Designing an Event Concept that Maximises ROI
Speakers: Alice Hancock, Senior Event Manager and Kate Kassar, Director - Beyond Events
Day Two
10.45AM, Workshop Room 1 - Negotiation Technique
Speaker: Julius O'Dowd, Senior Commercial Director - BBC
11.30AM, Workshop Room 2 - Event Technology
Speakers: Clemi Hardie, Managing Director - Noodle Live and Ian Webb, Head of Business Development - Eventsforce
Access the full agenda here
The Exhibitors
Nestled amongst over 2000 tropical species in the Conservatory at the Barbican, we have 40 exhibitors, both venues and suppliers, showcasing their offering to event professionals.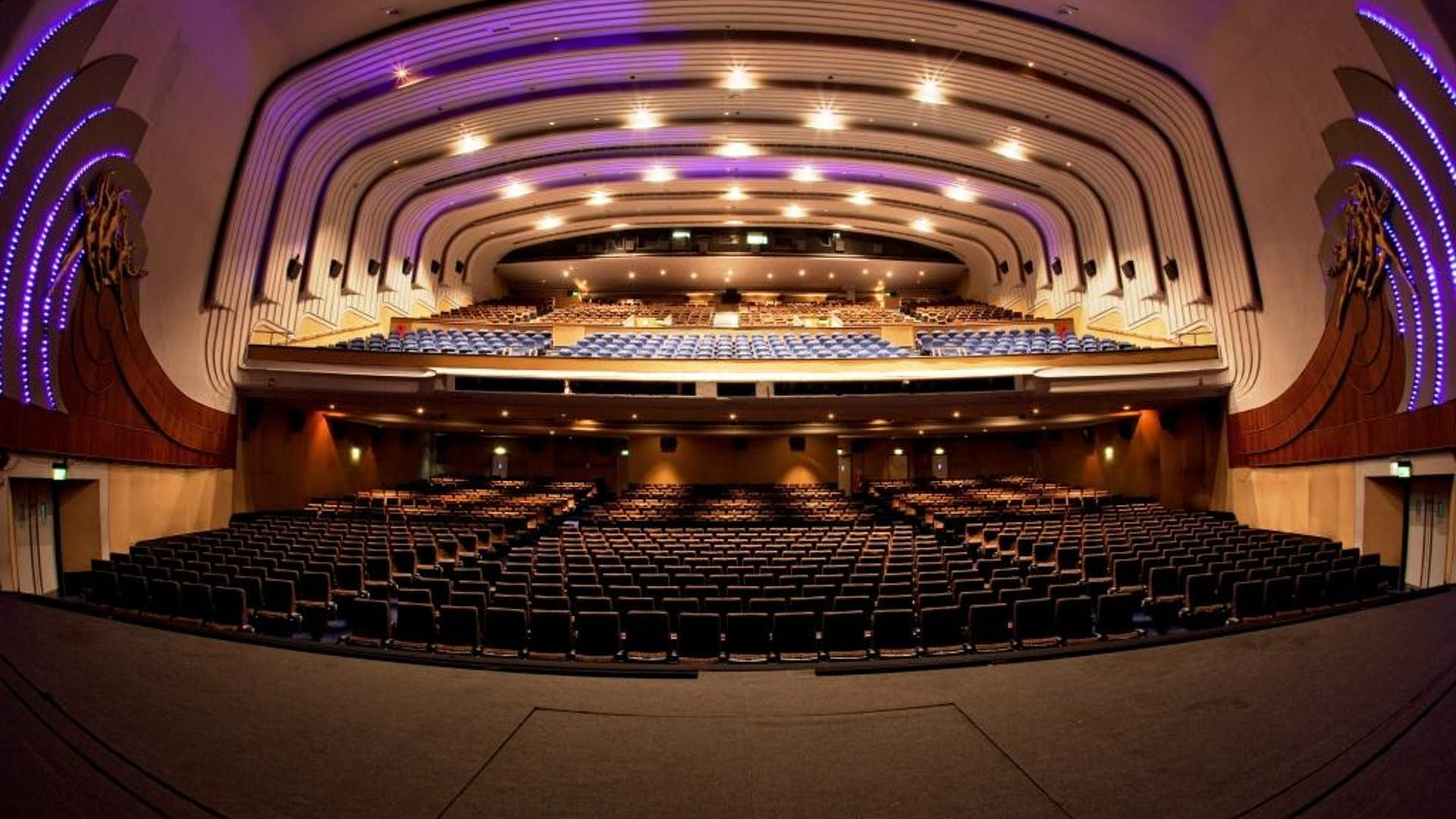 See the full exhibitor list here
The Fun Stuff
And as if that's not enough, we'll be keeping you entertained throughout the event, make sure to check out our bespoke treasure hunt from Wild Goose, or escape reality with a virtual reality experience from WizDish or head to the chill zone and relax with Urban Massage. Take some time out and have a read of our library provided by LID Publishing, make your own zen garden with Heaps & Stacks or get creative with interactive ice carving with Icebox.
Across the two days you'll also have the opportunity to win prizes with our leaderboard provided by Noodle Live, and don't forget to get social with our GIF photo booth and Social Vend from Hashtag.
Oh, and delicious food installations by Chilly Katz hot dogs and Bears Ice Cream for when you get a bit peckish after all the fun you've been had.
A Taste of 2017
In the first year of EventLAB we welcomed over 800 delegates to the flagship event in October, and we didn't stop there. We also launched the EventLAB Series that consisted of a number of smaller, more intimate events happening throughout the year. The team saw the importance of continuing some of the conversations we started at EventLAB and consistently delivering professional development and thought-leadership throughout the year.
Over the last year we've discussed wellbeing in the events industry, women in leadership, how to keep clients engaged post-event (video below), social media and brand engagement, artificial intelligence and more.
A Big Thank You
We want to take a moment to thank our sponsors from helping us to bring this event to life this year. With special shout outs to Noodle Live, Glisser, Vinyl Impression, London Filmed and panda, for providing everything from badging, the event app, audience engagement tech, graphic design assets, videography, photography and staffing.
We couldn't do it without you.